WHO alarmed by C-section rise
No evidence that a rate of more than 10% saves the lives of mothers or babies
There is no evidence that a Caesarean section rate of more than 10% saves the lives of mothers or babies, says the World Health Organization. In a new statement it recommends that C-sections be performed based only on the needs of the patient, rather than focusing on target rates.
Caesarean section is one of the most common surgeries in the world, with rates continuing to rise, particularly in high- and middle-income countries. In the US, about one in three women gives birth via C-section. In Brazil more than half of all births are C-section, with rates rising to 80% in private hospitals.
However, WHO says that there is no evidence showing the benefits of caesarean delivery for women or infants who do not require the procedure. As with any surgery, C-ections are associated with short and long term risk which can extend many years beyond the current delivery and affect the health of the woman, her child, and future pregnancies. These risks are higher in women with limited access to comprehensive obstetric care.
Since 1985, the international healthcare community has considered the "ideal rate" for caesarean sections to be between 10% and 15%. New studies reveal that when caesarean section rates rise towards 10%, the number of maternal and newborn deaths decreases. But beyond that mortality rates do not improve.
"These conclusions highlight the value of caesarean section in saving the lives of mothers and newborns," says WHO's Marleen Temmerman. "They also illustrate how important it is to ensure a caesarean section is provided to the women in need – and to not just focus on achieving any specific rate."
Across a population, the effects of caesarean section rates on maternal and newborn outcomes such as stillbirths or morbidities like birth asphyxia are still unknown. More research on women's psychological and social well-being is still needed. Due to their increased cost, WHO says, high rates of unnecessary caesarean sections can pull resources away from other services in overloaded and weak health systems.
https://www.bioedge.org/images/2008images/TH_C_section_789.jpg
Creative commons
Caesarean sections
surgery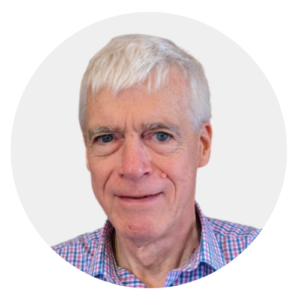 Latest posts by Michael Cook
(see all)