Why isn't the media across Katie's Law?
May 28, 2010
Hi there,
With economic meltdown threatening in Europe and a catastrophic oil
spill in the Gulf, the US media still gave wall-to-wall coverage to the
controversy over Facebook's privacy controls. Grandstanding congressmen were
demanding that Facebook make its rules simpler.
But when an opportunity came to debate a privacy issue which reaches
much further into people's lives, the House of Representatives hardly paid
attention. By a vote of 357 to 32 it approved "Katie's
Law", a measure that will bribe state governments to help build up a national
DNA crime database. This was hugely controversial in the UK's recent election
and one of the first promises made by the new government's deputy prime
minister was to dismantle the country's vast DNA database as a blot on British
liberties.
Why isn't the US media taking this up? Whether
you approve or disapprove of a DNA database, you must admit that it is a major
civil liberties issue.
We have a few other stories for you this
week as well: reopening the debate over gay blood donors, organ donation in
Pakistan, the perils of ancestor testing, adult stem cells which rebuilt a
boy's windpipe, and much more.
Enjoy!
Cheers,
Michael Cook
Editor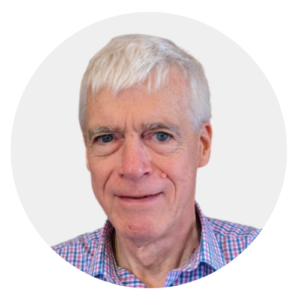 Latest posts by Michael Cook
(see all)