Woman to donate womb to her daughter
Hi there,
Organ donation is a theme that we return to
again and again in BioEdge. Around the world, doctors and health departments
are trying to find ways to solve the huge gap between supply and demand. These
range from the outrageous, like retrieving them from executed criminals, to the
dubious, like retrieving them from cancer patients and AIDS patients, to the
controversial, like presumed consent.
Another possibility which we highlighted
last week was organ donation after euthanasia. Our story
about Belgian transplants eventually made it into the mainstream media in
the US and UK.
What I have never seen before is promoting organ
donation through a viral
video. This is the brainchild of New Orleans-based Ochsner Health System
and the Louisiana Organ Procurement Agency.
In a nod to the
long-running 1970s Dr Pepper commercial "I'm a Pepper",
the video is titled "I'm a Donor" and features costumed organs and
real-life transplant recipients following a Pied Piper-like Donor as he tap-dances
through Audubon Park, the French Market and historic Jackson Square. Sorry, guys, but the Dr Pepper commercial was a big hit 30 years
ago. Life has moved on.
And making a viral video is harder than you
might think. Even Monty
Python's classic tribute to organ donation has only registered about
300,000 hits in two years.
Cheers,
Michael Cook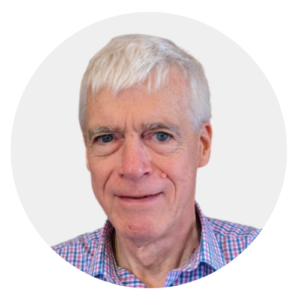 Latest posts by Michael Cook
(see all)