WOMEN IN UK CAN DONATE EGGS FOR RESEARCH
Never a dull moment in the UK for bioethicists! In the first of two significant developments, the country's fertility regulator has decided to allow women to donate eggs for research in return for compensation. Previously women had only been allowed to donate eggs for IVF procedures.
Angela McNab, chief executive of the Human Fertilisation and Embryology Authority, explained: "women will be allowed to donate their eggs to research, both as an altruistic donor or in conjunction with their own IVF treatment. Given that the medical risks for donating for research are no higher than for treatment, we have concluded that it is not for us to remove a woman's choice of how her donated eggs should be used."
The HFEA stressed that the compensation was tiny, when compared to the effort required to donate. "We need to remind people we are not talking about earnings, we are talking about compensation… comparable to jury service," said a member of the HFEA. It insists that the ?250 should not be construed as payment.
Although there has been a lot of publicity lately about the risks of using fertility drugs, the HFEA dismissed these as alarmist. "The risks are incredibly low," said Professor Emily Jackson, another member of the HFEA.
In another development, the director of the lobby group Human Genetics Alert has warned that the government is drafting legislation which could lead to genetic engineering. David King pointed out that the overhaul of the UK's fertility legislation will probably include provisions for genetic alteration of human embryos. A white paper on the topic has already said that that germline modification should be banned — but only "until such time as safety and efficacy are ensured".
The editor of the Bulletin of Medical Ethics, Dr Richard Nicholson, commented that "Every country that has legislated on this subject has banned it. Thus the British Government's decision breaks ranks with the international community, and may lead to the perception that Britain is a haven for irresponsible and profit-driven scientists."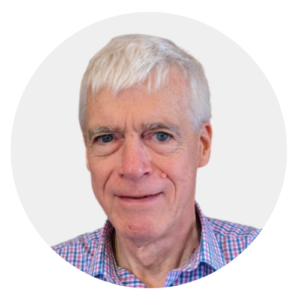 Latest posts by Michael Cook
(see all)