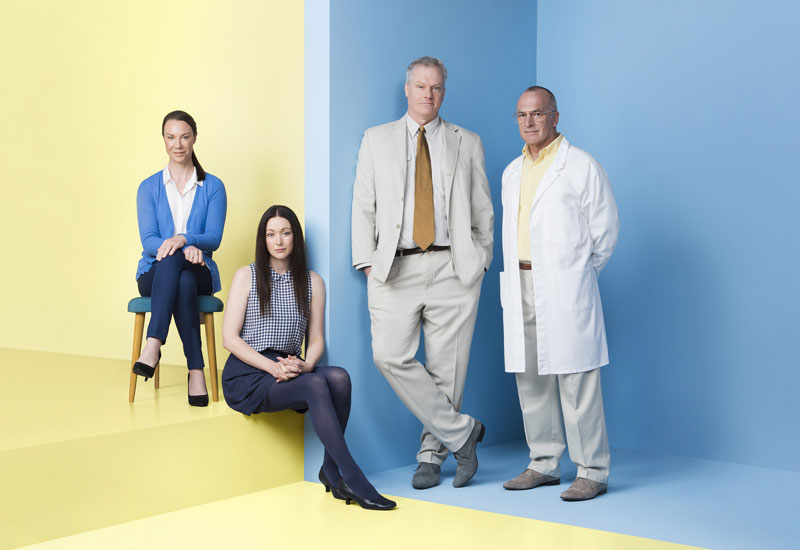 Promotional shot for "The Waiting Room"
The drama of bioethics is coming to light as more novelists and playwrights mine it for their stories. Last week we ran a feature about the world of the medical thriller and authors like Michael Crichton, Robin Cook and Tess Gerritsen. Now I've just discovered that the world premiere of a play about the development of IVF, "The Waiting Room", takes place next week in Melbourne.
The curious thing about this production is that the playwright is Kylie Trounson, the daughter of Alan Trounson. Trounson père is a controversial Australian scientist who was a pioneer of IVF in Australia. He developed a technique for freezing embryos and was an ardent promoter of the use of human embryonic stem cells. Bitter conflicts over the reproductive revolution emerge in the play, although the author — who has a very good relationship with her dad — seems to frame him as a new Galileo.
Are there any Melbournians out there who would like to review it for BioEdge?
Our apologies to readers who may have received an unwanted email from New Media Foundation, the publisher of BioEdge, the other day. We manage a few newsletters and one of them, MercatorNet, was inadvertently posted out to BioEdge subscribers. We are contacting the email company to ensure that it won't happen again.
Michael Cook
Glitch with recent mail-out.
1430716080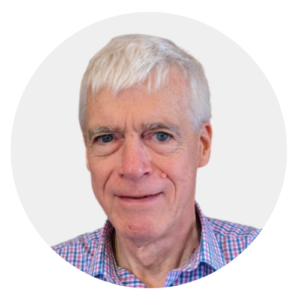 Latest posts by Michael Cook
(see all)