British woman seeks to bear dead daughter's child
Frozen eggs to be fertilised with donor sperm.
In what could be a world first, a 59-year-old British woman is seeking to fertilize the frozen eggs of her deceased daughter with donor sperm and gestate her grandchild.
The eggs were extracted in 2008 after the woman, known only as Miss A, learned that she had bowel cancer and stored at IVF Hammersmith in west London. She was 28 and unmarried when she died in 2011.
The mother, known as Mrs M, and her 58-year-old husband claim that it was A's dying wish that embryos be created with donor sperm and implanted in her mother. An IVF clinic in New York has agreed to the procedure at a cost of about US$90,000.
The UK's fertility regulator, the Human Fertilisation and Embryology Authority, has denied the couple's request, saying that there is not enough evidence of the deceased woman's consent.
Mrs M claims that her dying daughter told her: "I want you to carry my babies. I didn't go through the IVF to save my eggs for nothing. I want you and dad to bring them up. They will be safe with you. I couldn't have asked for better parents, I couldn't have done this without you." A was an only daughter, so this will be the couple's only chance to have grandchildren.
https://www.bioedge.org/images/2008images/TH_turkish_ifv.jpg
Creative commons
HFEA
IVF
reproductive revolution
UK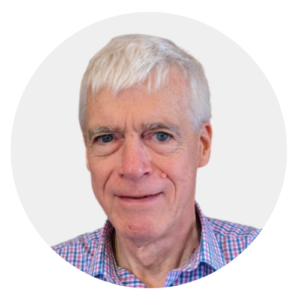 Latest posts by Michael Cook
(see all)