If this is fatherhood, well, I'm a Dutchman
A Father's Day story from the Netherlands
Ed Houben with relationships / RTL News
The 18th Century adventurer Giacomo Casanova measured his virility by the number of women he had seduced. After the reproductive revolution, his epigones benchmark theirs by the number of offspring produced from their sperm. In the headlines in the week before Father's Day are two Dutchmen who have sired over 100 children.
One anonymous man who donated to 11 IVF clinics in the Netherlands is responsible for 102 children – even though Dutch law bans donation at more than one clinic and limits the number of children to 25. In another case, a man donated to two clinics, fathering two children. The Dutch gynecologists association NVOG asked the clinics to stop using the men's sperm immediately.
There is no central sperm donor registry in the Netherlands, so IVF clinics do not know if men have donated elsewhere. The NVOG was tipped off by a group of single mothers, who also suspect that the two men may have fathered many other children using the more traditional method.
The best known proponent of this is a 47-year-old teacher named Ed Houben, who is featured in RTL News. Once he reached the maximum number of donations through a clinic, he advertised his services as a sperm donor or as a stud. He regards helping desperate women to become pregnant as an altruistic gesture. Women contact him from all over the world, he says. So far he believes that he has sired 114 children.
Creative commons
https://www.bioedge.org/images/2008images/FB_ed_houben.jpg
fatherhood
sperm donation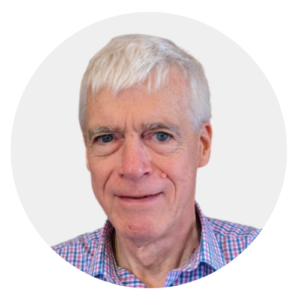 Latest posts by Michael Cook
(see all)