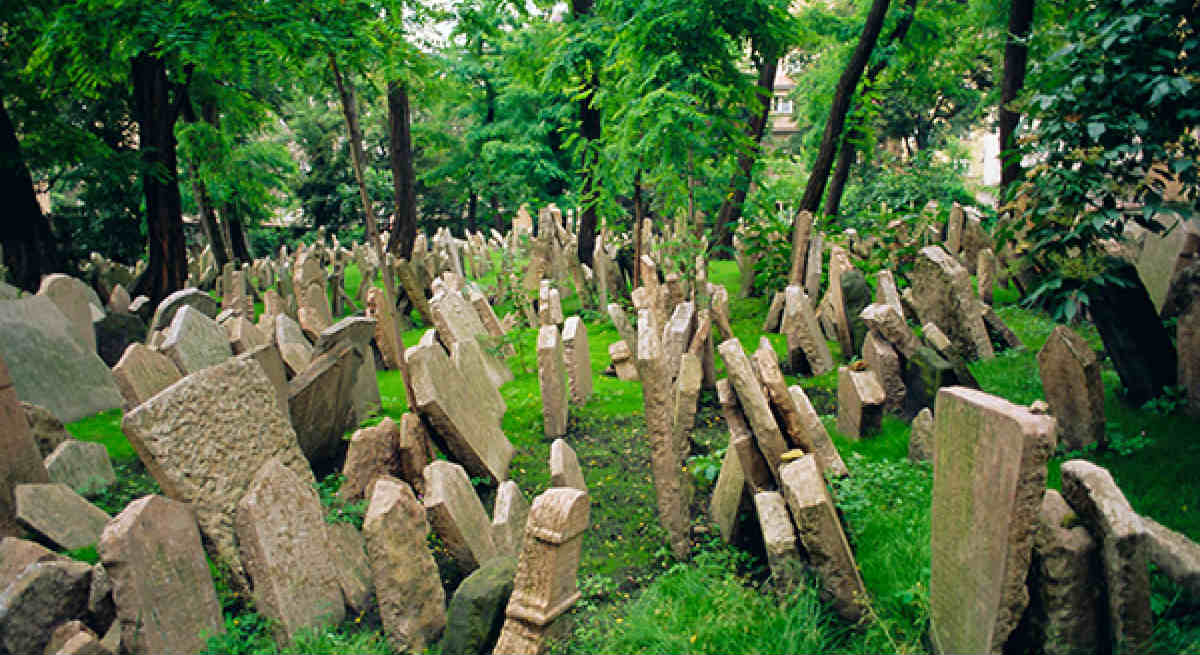 Why not return to the ancient practice of burying the dead instead of cremating them?
The old Jewish cemetery, Prague / National Geographic
The burning issues of bioethics are euthanasia, abortion, the reproductive revolution, organ donation and brain death, animal welfare and the like. But other topics, although they also deal with respect for the body and death, are almost completely ignored. Cremation, for instance, is a burning issue, but not one which often appears in bioethics journals.
A recent article in The New Bioethics by Toni C. Saad, however, questions increasing acceptance of the practice of cremation on philosophical grounds.
Christianity has deprecated cremation as a symbolic denial of the resurrection of the body. The decline of fervour in traditionally Christian societies probably explains much of the increasing popularity of cremation. In the UK cremation has become the most popular method of disposing of bodies. But Saad believes that cremation is less than ideal for other, non-theological, reasons.
Cemeteries are places of collective memory. "Excluding death from a local community deprives it of a shared memory of those who were once part of it and who made it what it is now. This leads to … collective amnesia," he writes. For instance, a cemetery for slaves was recently discovered under a parking lot in Portsmouth, New Hampshire, in the United States. It presents an uncomfortable reminder of historical injustices, but without the cemetery, locals would be in danger of forgetting a dark corner of their past.
Furthermore, cemeteries force us to confront death in an era when it is being marginalised:
The nearly dead are excluded from the living before they even die and thereby forgotten by being placed in care homes and hospitals. … And then, to offer final purification to the sphere of the living from the spectre of death, the remains of the dead are not brought back into the community to enter a new phase of belonging, but are further excluded from it by being left outside the camp of the living.
Saad argues that burial helps promote the psychological health of the living community. Without visible memorials, we lose a sense of history. "The living can thus believe that they are unmoored from all generations before their own, and therefore have a reduced sense of the continuing existence in space and time of their own lives, those who have gone before them, and those still to come."
He concludes:
"Burial treats corpses in a way which makes the best anthropological, personal and intuitive sense, respects the dead, and gifts the community with a rich memory repository. It enables death to be among us but at a safe distance, allowing us to learn all that we must from it, and live well in its awareness. Death should be didactic in this way."
Creative commons
https://www.bioedge.org/images/2008images/FB_old_jewish_cemetery.jpg
cremation
respect for body
respect for cadavers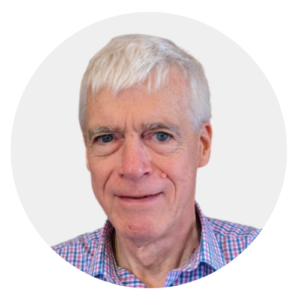 Latest posts by Michael Cook
(see all)