"My brother is the father of my son"
A Valentine's Day story from the British press.
Here's a Valentine's Day story from the British press. "My brother is the 'father' of my son" is the headline over an article in the Telegraph about celebrity UK branding expert Mary Portas, aka Mary Queen of Shops. A lesbian, Ms Portas asked her brother to donate sperm to impregnate her spouse, Melanie Rickey. Their child, Horatio, was born two years ago.
Ms Portas told the London Times in a puff interview for her autobiography Shop Girl that with her brother's help, she was able to have a genetic relationship with her son. Horatio calls Ms Portas 'Mama' and Ms Rickey 'Mummy'. Her brother is referred to as 'Daddy'.
IVF specialist Simon Fishel told the Times that sibling donations were becoming much more common, although usually a sister or mother would donate eggs to a sibling or daughter.
"It would have been more unusual ten years ago. Now that kind of situation pops up once a month [at his clinics]. If they can go for a family donor, that will be preferable and then it would be to a known donor. There's a very close relationship. You know where the genes are coming from. They are trying to keep it in the family."
As usual in such stories, the family background is quite tangled. Ms Portas, 54, already has two children, a boy and a girl aged 18 and 21. She split up with her husband Graham Portas, a chemical engineer, in 2003. Her brother is 52 has no wish for family of his own but will soon be moving to Bermuda to be with his girlfriend.
https://www.bioedge.org/images/2008images/portas_8978.jpg
Creative commons
ART relationships
IVF
reproductive revolution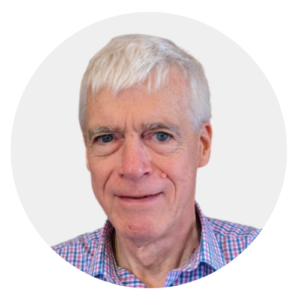 Latest posts by Michael Cook
(see all)