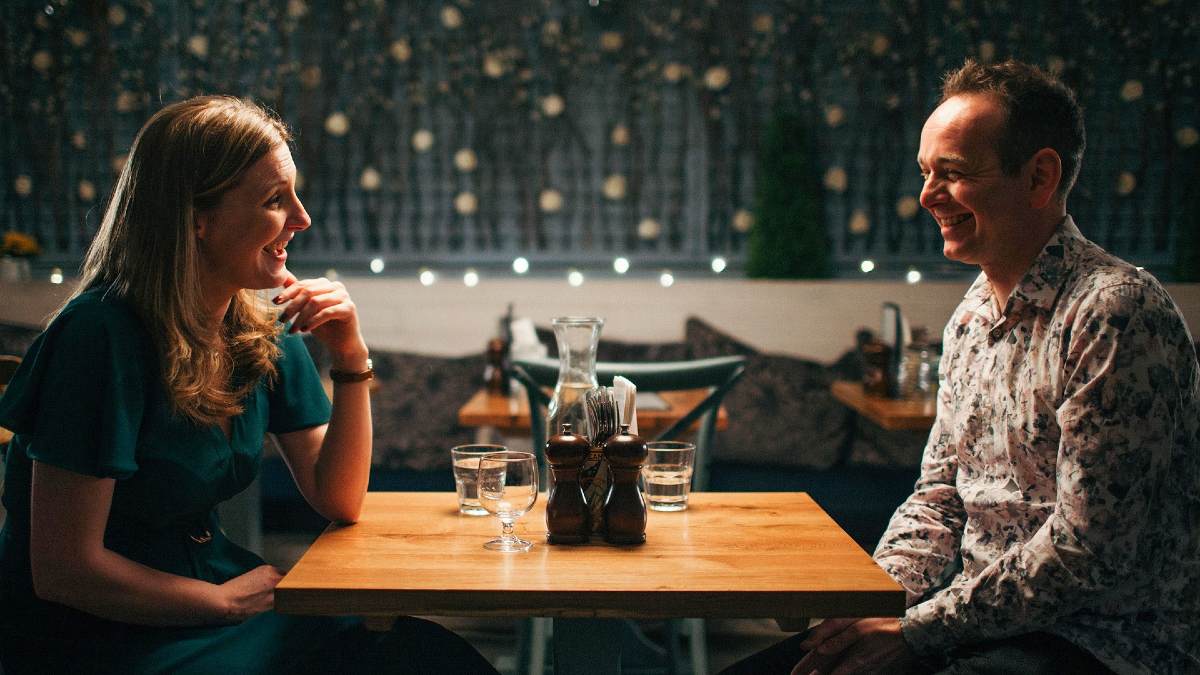 Mum and dad lite: parenting without sex, romance, co-habitation or marriage
A 'new phenomenon picking up speed'

A first date in 'Strangers Making Babies'
Amongst the myriad new family forms springing up as traditional marriage loses popularity is platonic co-parenting. This is not co-parenting after divorce, with all of its acrimony and competition for a child's affection. Instead this involves two strangers making plans to conceive children (naturally or artificially) and taking joint responsibility for raising them — but without marriage or living together.
According to Susan Golombok, director of the University of Cambridge's Centre for Family Research and author of We Are Family, a book examining novel family structures, this is a "new phenomenon picking up speed".
Of which one straw in the wind is a new reality TV show on Channel 4 in the United Kingdom, "Strangers Making Babies". In Episode 1, which screened earlier this week, "A group of single, would-be parents look for a platonic partner to have a baby with, without the complication of finding love first".
The Daily Mail admits that this sounds "bonkers" but it does reflect a growing trend:
For in the past few years, there has been a huge rise in the number of internet sites and forums claiming to match potential co-parents. An estimated 70,000 people in the UK are signed up to such sites, seeking platonic parenting partners.

These sites are unregulated, however, and negotiating them is to tiptoe through a legal, moral and ethical minefield. One of the men who has already been on Facebook co-parenting matching groups sums it up thus: '****ing hell. There are some nutters on there.'
Channel 4's professional matchmakers have paired up three men with three women deafened by the ticking of their biological clock. First, there's a getting-to-know-you over drinks, then a weekend together, then a contract, then an attempt at conception.
Channel 4 also recruited an IVF expert, Dr Marie Wren, of the Lister Fertility Clinic, to act as a consultant. "Society has changed so much," she told the Daily Mail.
"People seem to struggle to meet someone to have a child with. Anonymous sperm donation is not ideal for all single women and surrogacy with egg donation might be an appropriate option for some men seeking to be parents, but co-parenting is for some a far better option."
One of the three men is 50 and already has children from a failed marriage, but he would like a few more. He explains the advantages of co-parenting. "Romance is lovely but it has a way of making people lose their minds. In this process, they are thinking quite clearly."
However, Harry Benson, research director of the Marriage Foundation, was much less positive. He commented:
"US studies show that cooperative co-parenting arrangements like this have much less benefit for children than most people assume. This programme appears to be treating children as secondary consumer goods rather than as the product of a loving relationship. UK and US evidence shows that children tend to fare best with both parents under the same roof. That's most likely to happen if the parents are married."
There are a number of websites which cater for people — gays, lesbians and heterosexuals — interested in co-parenting arrangements. Their clients want to become parents and have a family, but unencumbered by romance and commitment. As the website Modamily puts it, their clients are keenly aware that the biological clock is ticking: "There's plenty of time to find Mr. or Mrs. Right, but only a limited time to find Mommy or Daddy Right. Maybe the person you raise children with is not the same person that you grow old with?"
Dr Golombok says that social scientists still have very little data on platonic co-parenting. "We don't yet know how children will feel about their family situation, and how it will play out over time," she writes in her book. But, as she told The Guardian last year, "It is possible, though, that taking away romantic baggage could even make for a more stable environment."
* This article has been corrected in response to comments by Dr Susan Golombok.
Michael Cook is editor of BioEdge
Creative commons
https://www.bioedge.org/images/2008images/co-parenting_1.jpeg
co-parenting
reproductive revolution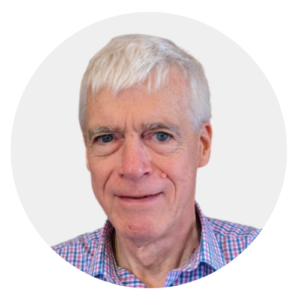 Latest posts by Michael Cook
(see all)