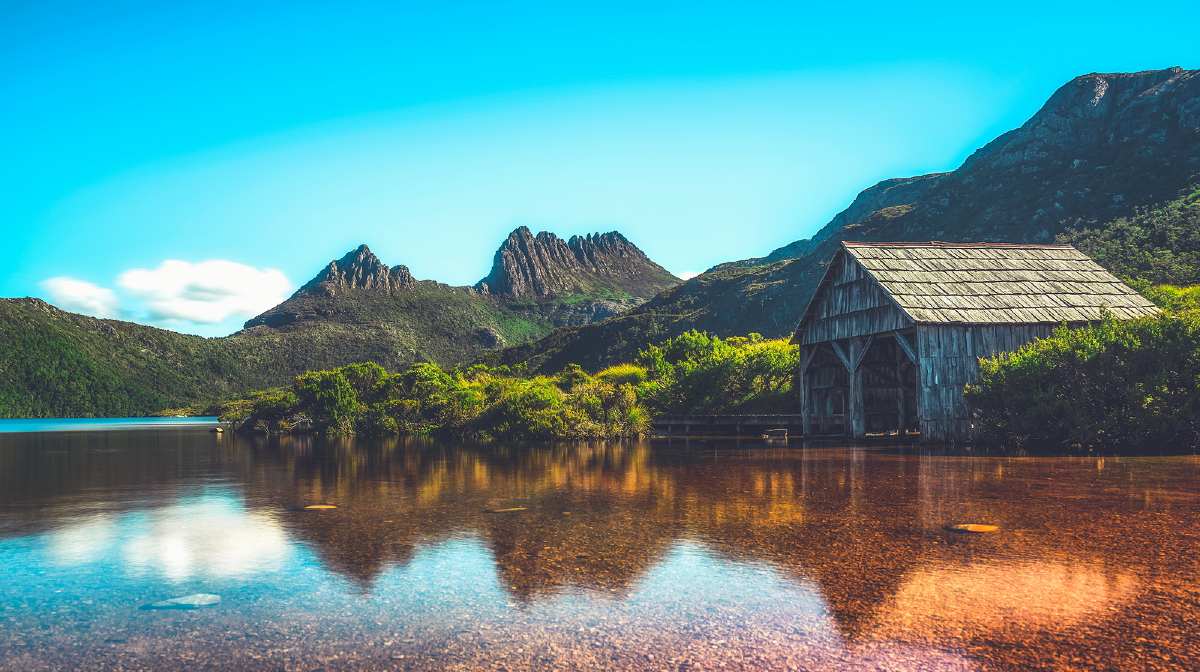 Tasmania becomes third Australian state to pass euthanasia
The new law will come into effect next year 

Cradle Mountain National Park, in Tasmania
Tasmania has passed euthanasia, or voluntary assisted dying (VAD), legislation, making it the third state in Australia, after Victoria and Western Australia.
The new law will come into effect by the middle of 2022. There is an 18-month implementation period during which a Commission of Voluntary Assisted Dying will be set up. This will oversee the legal administration of VAD and will work out the finer details of how the legislation will be implemented. Doctors will need to complete a special training course.
"It's going to take a while to make this bill operational and also for GPs to do the training and get credentialed," Tim Jackson, head of the Royal Australian College of GPs. "I don't want to get patients' hopes up that they'll be able to go down to their GP next week and access voluntary assisted dying. It's going to take some months."
The implementation period began on December 4, which means the legislation should be operational by the middle of next year.
To be eligible to access voluntary assisted dying, someone must be 18, have decision-making capacity, be acting voluntarily and be suffering intolerably from a medical condition that is advanced, incurable, irreversible and will cause the person's death in the next six months, or 12 months for neurodegenerative disorders.
They must also be an Australian citizen or have resided there for at least three continuous years, and for at least 12 months in Tasmania immediately before making the first request to access VAD. People with mental illness or disability will not have access to VAD.
The architect of the legislation, independent upper house MP Mike Gaffney, said that only 10 people a year were likely to take advantage of the new law.
"At an estimated cost of $240,000 per person, Tas VAD will be arguably the most expensive system in the world, when these funds could be used to provide Tasmanians with a world-class standard palliative care," said Ben Smith, of Live and Die Well.
Mr Smith also criticised the safeguards. "The use of audiovisual links for VAD consultations (allowed for in the state law) is legally — defective, medically compromised and open to elder abuse. Vulnerable Tasmanians will be at a significantly increased risk of a wrongful death due to misdiagnosis or undue influence from relatives off-camera."
Michael Cook is editor of BioEdge
Creative commons
https://www.bioedge.org/images/2008images/Cradle-Mountain-National-Park.jpeg
euthanasia
tasmania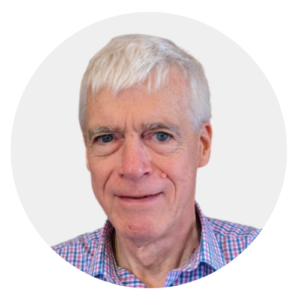 Latest posts by Michael Cook
(see all)