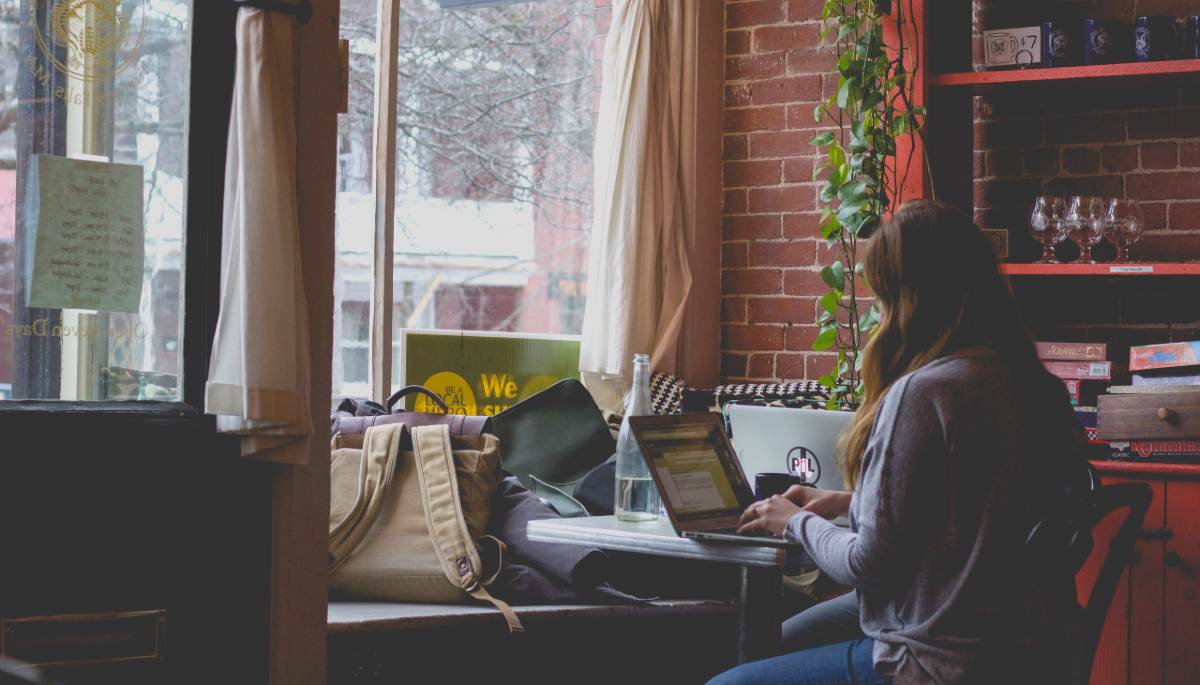 More family secrets unveiled in Netherlands
Fertility fraud files. Another success for family reunions through genetic databases! A woman looking for her sperm donor father on the internet has discovered that he was a deceased gynaecologist who had fathered at least 16 other children. His patients believed that they were receiving fresh sperm from an anonymous donor.
The doctor, Jan Wildschut, worked from 1981 to 1993 at the fertility clinic of the former Sophia hospital, today called Isala hospital, in the eastern Dutch city of Zwolle. He died in 2009.
"A total of 17 donor children are currently known, in addition to the legal children of this former gynaecologist," Isala said in a statement. It does not know if he sired more children, despite an extensive search of its archives. It described Wildschut's actions as "morally unacceptable".
Wildschut was a pioneer in artificial insemination with donor sperm in the Netherlands. He once told a newspaper that there was great shortage of sperm donors, even amongst medical students.
The Dutch Health and Youth Inspectorate has declined to open a probe, as "this case took place at a time when there were no laws or regulations governing fertility treatments," the hospital said.
Last year, it came to light that a doctor in Rotterdam had fathered at least 49 children by using his own sperm for patients who wanted to have a child.
Together with the doctor's legal family and his donor children, Isala decided to make the news public as a way of fostering great transparency in the issue of sperm donation. It gave two reasons on its website:
Every child has the right to know who their biological parents are, but some parents of children of donor insemination are afraid to tell their children that they are a donor child. Donors are reluctant to identify themselves with their donor children. There is a fear of openness among all parties involved when it comes to donor insemination, perhaps partly maintained because the subject is often exposed in a negative way. Especially when it concerns a case where the doctor himself turns out to be the donor. With this story, the legitimate children, the donor children and Isala want to contribute to more openness about the subject of 'donor conception'.

The risk of birth defects in children from relationships of half-siblings who do not know each other that they have the same biological father. Parents who have not informed their children about their origins could still tell their children that they are a donor child.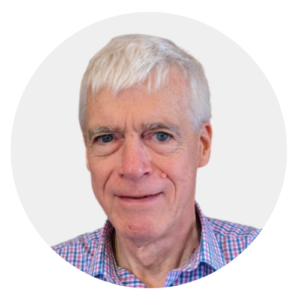 Latest posts by Michael Cook
(see all)