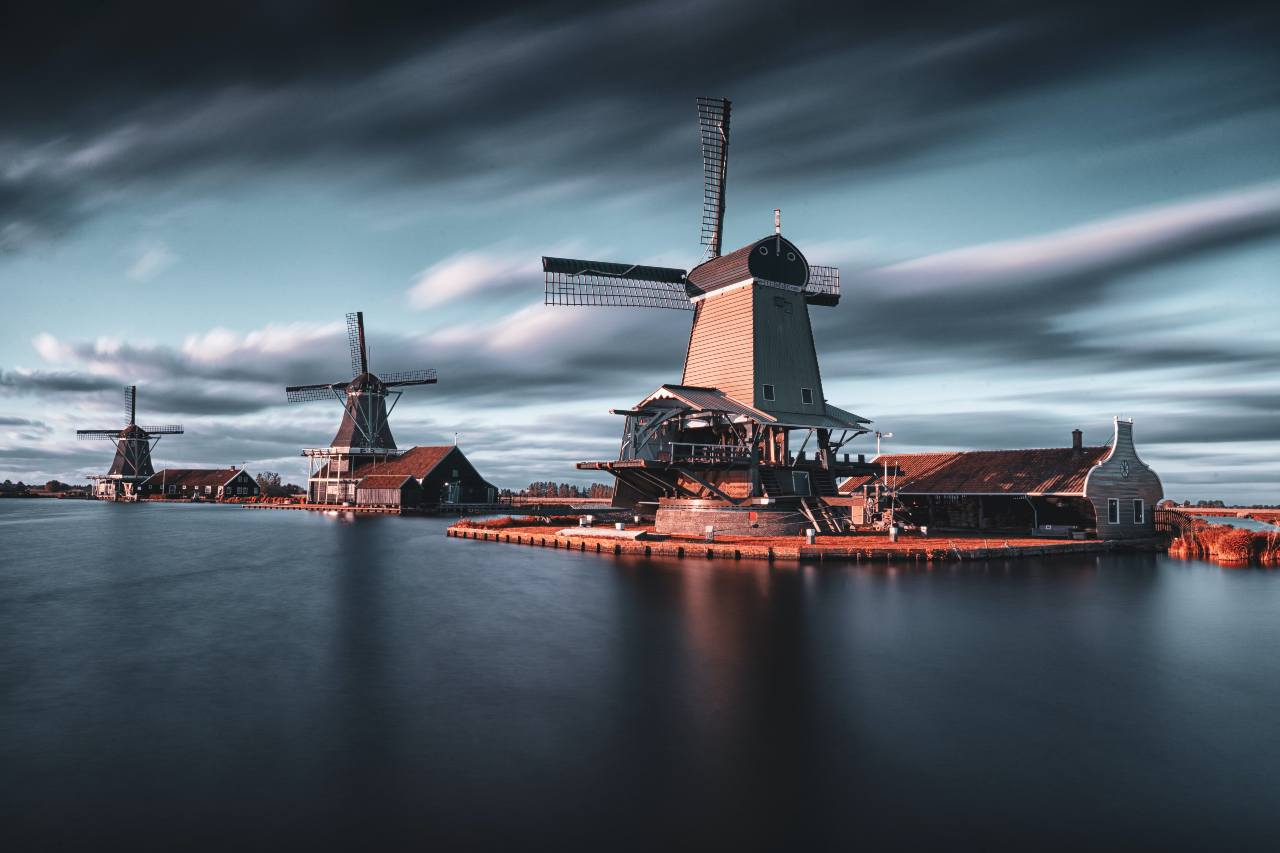 Netherlands prepares for child euthanasia
There will only be 5 or 10 cases a year, says health minister

It hardly comes as a surprise, but doctors in The Netherlands may soon be able to euthanise children under 12. They are already authorised to euthanise babies up to 12 months old and children over 12.
Health Minister Hugo de Jonge told the Dutch Parliament earlier this week that this should be possible for "a small group of terminally ill children who agonize with no hope, and unbearable suffering." He estimates that this will be applicable to five or ten children a year.
Dr de Jonge suggested that in rare cases where doctors felt that it was necessary to end the lives of children outside the law, they were being given "terminal sedation" which effectively means, as bioethics writer Wesley J. Smith commented, "put in an artificial coma and dehydrated to death". But doctors are shielded from prosecution if they can show that there was no other alternative, a doctrine known as "force majeure".
However, doctors have complained that this "grey area" between normal palliative care and active life termination is unsatisfactory. They need to have legal certainty.
The ministry is still working with the Public Prosecution Service and professional medical organizations to make the policy clear.
The current proposal for legislation is supported by a report from three Dutch teaching hospitals published last year. It claimed that 84 percent of Dutch paediatricians wanted active life termination for children between 1 and 12 years old.
Critics have observed that euthanasia for children differs from euthanasia for adults because, with their meagre life experience, they cannot give truly informed consent. They fear that this will lead to involuntary euthanasia of adults. "The fact that we only kill people who ask for it is a cornerstone of our euthanasia system." Theo Boer, a Dutch ethicist.
Michael Cook is editor of BioEdge
Creative commons
https://www.bioedge.org/images/2008images/michal-soukup-hDOskFirs-c-unsplash_(1).jpg
child euthanasia
netherlands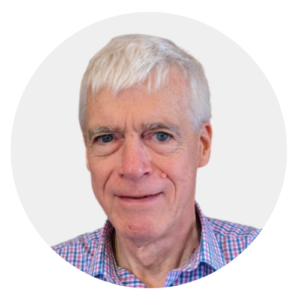 Latest posts by Michael Cook
(see all)