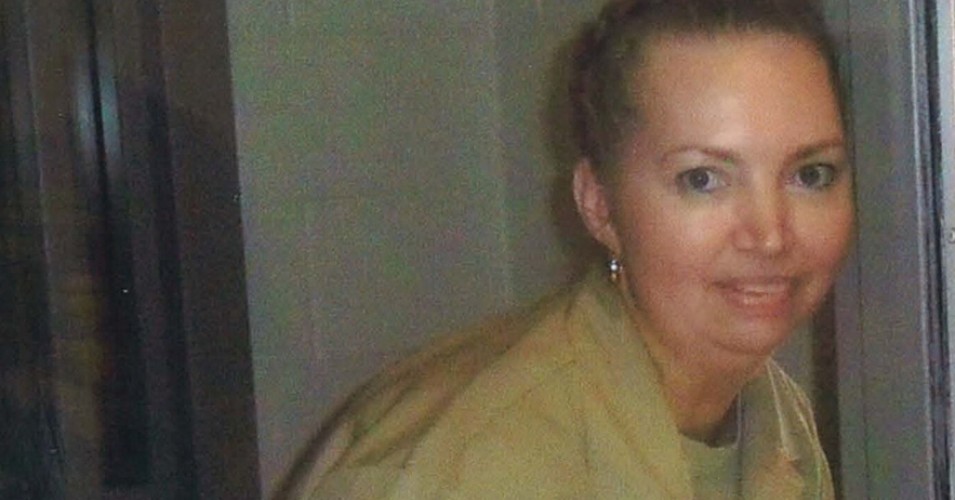 US: foetal abduction to end with a lethal injection
Lisa Montgomery to be the first woman executed in a federal prison in 67 years

Lisa Montgomery
Capital punishment is always a bioethical issue – but there are few cases more strikingly related than Lisa Montgomery, who is scheduled to be executed with a lethal injection in a federal penitentiary in Terre Haute, Indiana, on December 8.
Ms Montgomery's crime was horrific. In 2004 she drove from Kansas to neighbouring Missouri to meet a pregnant woman named Bobbie Jo Stinnett. She strangled Mrs Stinnett, cut the baby out of her womb and returned home where she claimed that the baby was her own.
She was quickly arrested and charged with "kidnapping resulting in death", which is a federal crime. She will be the first woman to be executed in a federal prison in 67 years.
This is a very rare crime, but according to Wikipedia "foetal abduction" seems to happen every couple of years in the US.
Unsurprisingly, Ms Montgomery had a very disturbed background. Her stepfather repeatedly raped her from the time she was 11 years old. Her mother prostituted her to older men. She married her stepbrother when she was 18, had four children, and then was pressured into an involuntary sterilisation.
Sandra Babcock, of the Cornell Center on the Death Penalty Worldwide, acknowledges that the facts of the crime are incontrovertible, but argues that Ms Montgomery is too mentally disturbed to deserve execution:
According to her attorneys, Lisa continues to suffer from a reality-distorting mental illness, and this alone is reason to stay her execution. Dr. Katherine Porterfield, a renowned expert on torture and trauma, testified that the impact of Lisa's sexual abuse was "massive," and that her dissociative disorder was one of the most severe cases she has ever seen. But the deeper question is this: should the United States execute a woman whose history of sexual torture and child prostitution was dismissed as "the abuse excuse," and whose poor parenting skills were trotted before the jury as one of the reasons to kill her?
Michael Cook is editor of BioEdge
Creative commons
https://www.bioedge.org/images/2008images/lisa_montgomery_1.jpg
abortion
capital punishment
fetal abduction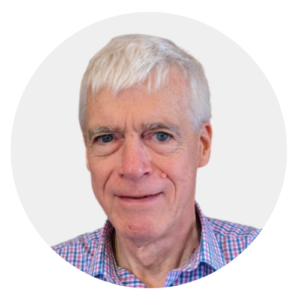 Latest posts by Michael Cook
(see all)