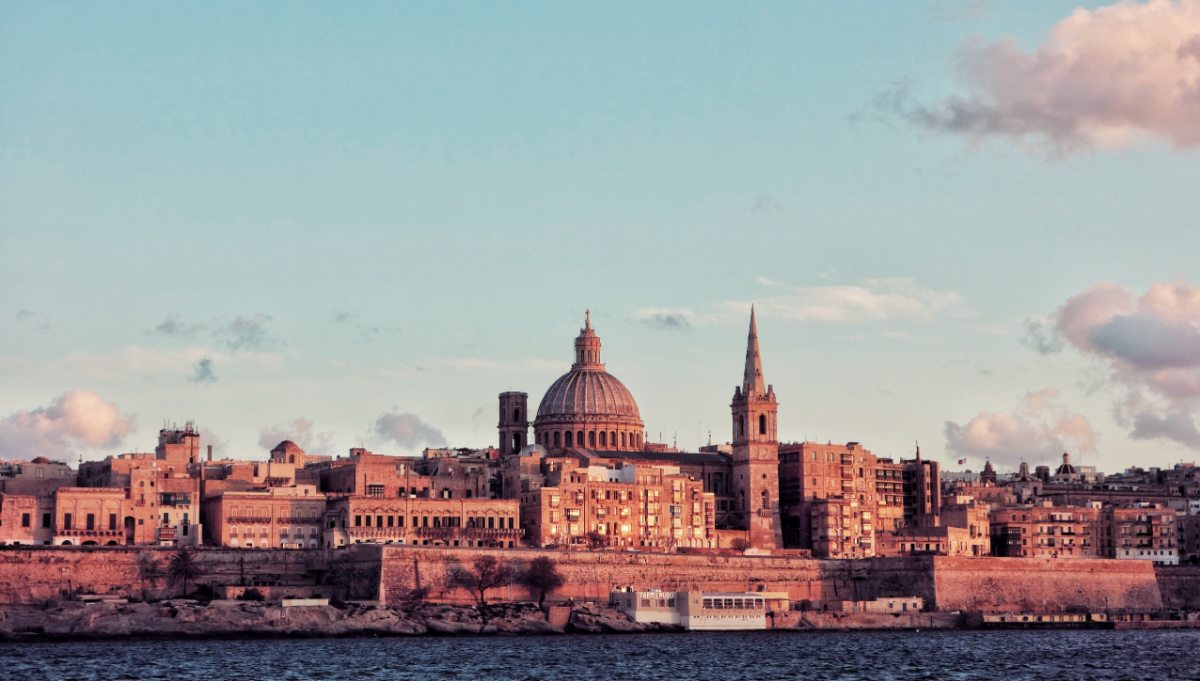 Maltese doctors appeal for recognition of conscientious objection
They feel threatened by an anti-discrimination bill
Valletta, Malta
Malta may be small but political battles there are just as heated as everywhere else. The country is debating an equality bill which would ban discrimination on the basis of protected characteristics, such as creed or religion, sexual orientation, gender identity and political opinion, amongst others.
Church schools believe the Equality Act could prohibit them from employing teachers of their choice, even on subjects in which faith itself is not a genuine requirement, for example, the teaching of languages or sciences.
Doctors are also worried about the bill and have called for recognition of a right to conscientious objection.
The Medical Association of Malta said it agreed with the principles of the bill, which in any case were well-established principles of medical ethics which could be enforced by the Medical Council and which were included in the curriculum of medical students and specialist trainees.
"While the MAM is in agreement with the principles behind the Bill, it formally supports the position taken by the Medical Council of Malta recommending the need for conscientious objection, and that amendments are necessary in this regard," it said.
The bill could make life difficult for doctors who do not accept the morality of abortion and euthanasia.
Michael Cook is editor of BioEdge
Creative commons
https://www.bioedge.org/images/2008images/valleta_1.jpg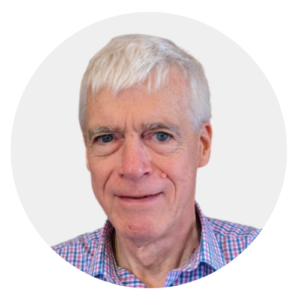 Latest posts by Michael Cook
(see all)