Pope Francis insists on right to conscientious objection for abortion refuseniks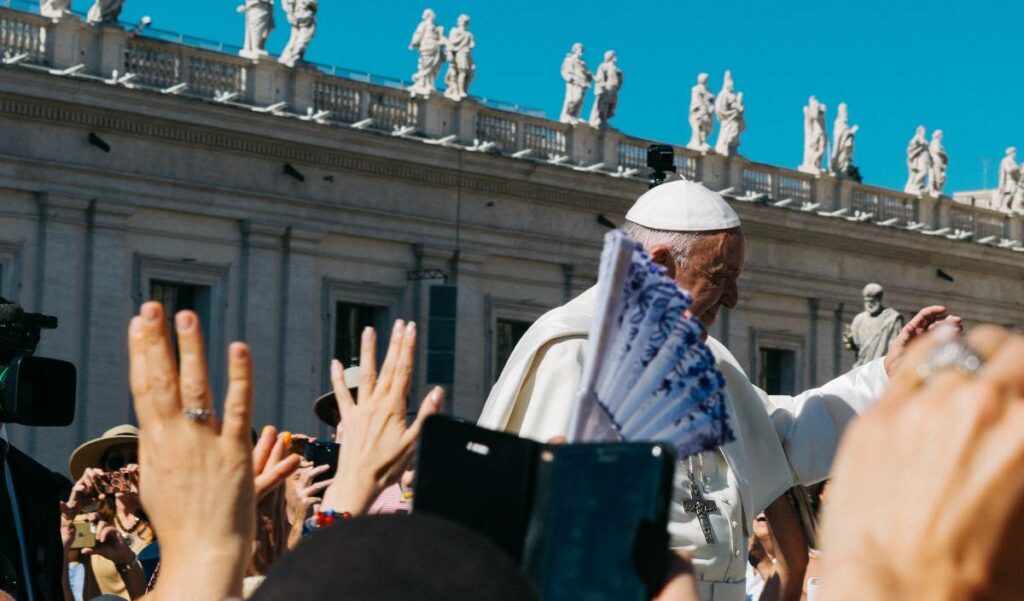 Health workers have a non-negotiable right to conscientious objection if they are asked to participate in an abortion, Pope Francis told a conference of hospital pharmacists this week.
CO is actually "fidelity to your profession, if validly motivated," he said.
"Today there is something of a tendency to think that perhaps it would be a good way to approach conscientious objection," he said. "But this is the ethical intimacy of every health professional and this should never be negotiated, it is the ultimate responsibility of health professionals. It is also a denunciation of the injustices done to the detriment of innocent and defenceless life."
However, he acknowledged the complexity of CO, which "requires both great competence and great rectitude".
And, pushing back against accusations that Catholic doctrine is harsh and unyielding, he said that "our duty is to be close to people, our positive duty: to be close to situations, especially women, so that they do not come to think of abortion as the solution."
The Pope, who is often viewed as a progressive because of his views on the environment, on greater tolerance of LGBTQI+ people, and on inflexible clergy, is still vehemently opposed to abortion.
It was at least the third time in a month that Francis has denounced abortion, which has become a major political issue in many countries, especially the United States.
In an in-flight press conference in September he declared: "Abortion is more than an issue. Abortion is murder … It's a human life, period."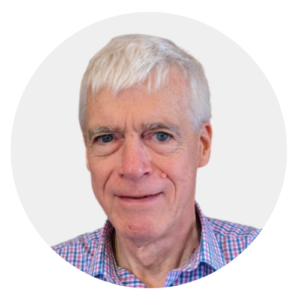 Latest posts by Michael Cook
(see all)