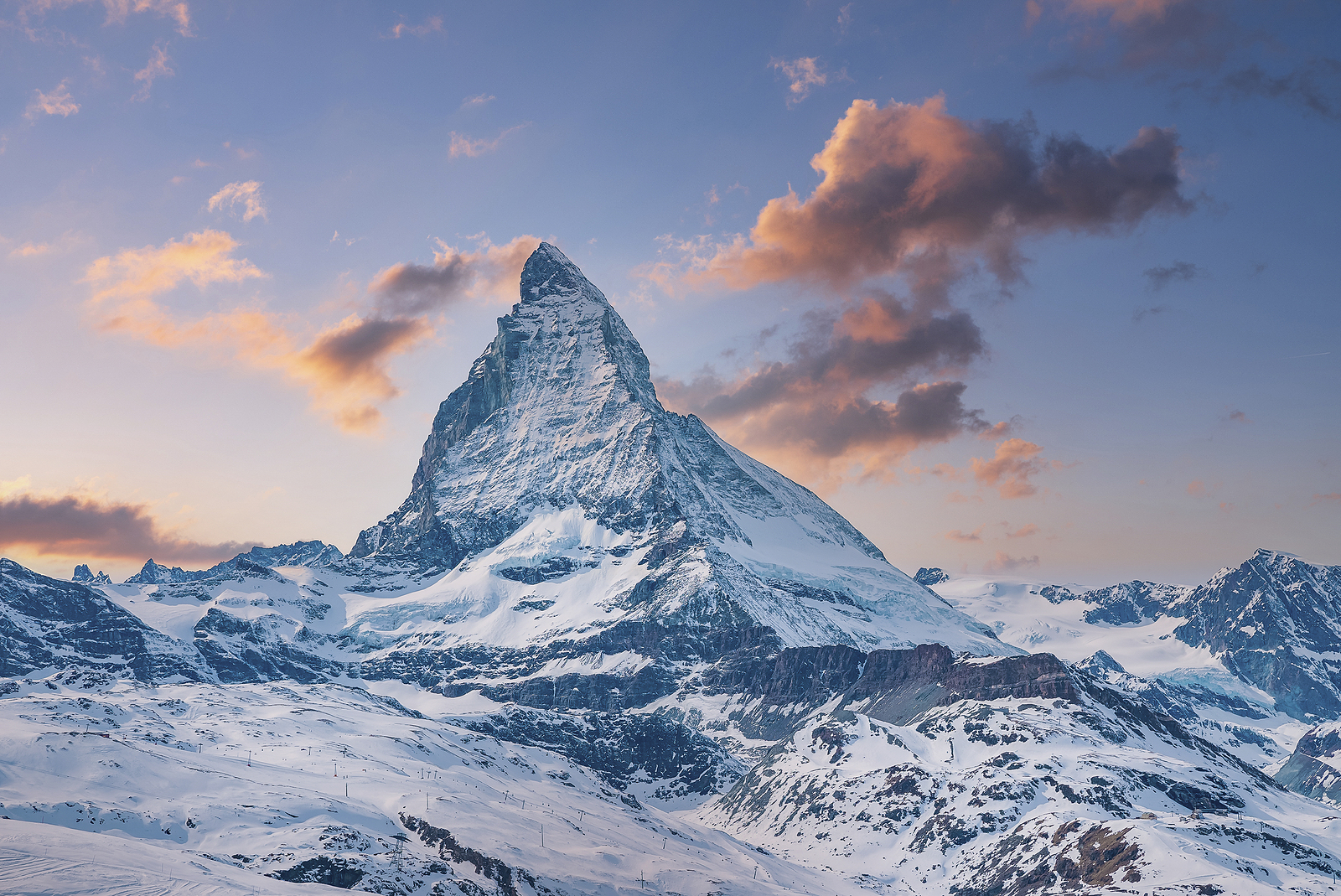 Swiss assisted suicide groups reports rise in deaths
Switzerland has several assisted suicide societies. One of the principal one is Exit Deutsche Schweiz, which caters for German-speaking Swiss citizens. Last year, 1,125 people passed away last year with its help. This represents a 15% increase over 2021.
According to Exit, its membership grew by 17,361 in 2022 to 154,118 members. The average age of people who die is 79.6 years.
Most people, 37%, had cancer. As in previous years, more women (660) than men (465) were helped by Exit. In 2022, 76% of the assisted suicides supported by Exit took place in private homes and 18.6% in retirement and nursing homes. According to Exit, "more and more institutions are granting access to euthanasia organizations and thus enabling their residents to die independently on their premises."