Could it become too expensive to ask for assisted suicide?
Price of lethal drug soars in Washington state

Assisted suicide and euthanasia take patients, doctors and society at large into uncharted territory. But in the American state of Washington, they are being led down a familiar road: allegations of price gouging.
According to an article in JAMA Oncology, the price of one lethal drug for taking advantage of the state's 2008 Death With Dignity Act increased roughly US$2,500 over seven years – about 640%.
Secobarbital, which is sold under the name Seconal, made up nearly half of the prescriptions. Its average cost increased from $388 in 2010 to $2,878 in 2016.
"Honestly, I really think it's just pharmaceutical companies jacking up the price of the drug," lead author Veena Shankaran, of the University of Washington and the Fred Hutchinson Cancer Research Center in Seattle, told Reuters. "I don't see another explanation for it."
"In the context of financial toxicity among patients with cancer, the marked increase in the price of secobarbital represents a shocking financial blow to terminally ill patients seeking to end their lives with dignity," she wrote in the journal.
The drug was first developed in 1929 and has been off-patent for years, but the only manufacturer in the United States is Valeant Pharmaceuticals. Its use for assisted suicide is not covered under insurance plans, so patients have to pay for the full sticker price.
https://www.bioedge.org/images/2008images/TH_seconal.jpg
Creative commons
https://bioedge.org/wp-content/uploads/2021/09/FB_seconal.jpg
assisted suicide
lethal drugs
washington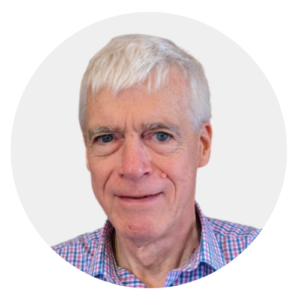 Latest posts by Michael Cook
(see all)