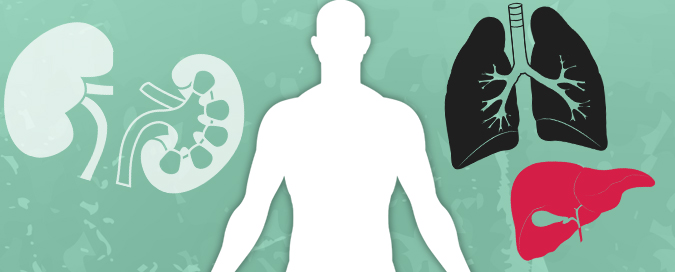 Everybody's a winner when euthanasia combines with organ donation, say doctors
Several Dutch and Belgian doctors have proposed legal reforms to increase the popularity of combining euthanasia and organ donation in the Netherlands and Belgium.
Writing in the Journal of Medical Ethics, they report valuable unpublished information about the prevalence of the procedure. So far, it has been performed only about 40 times in the two countries. However, there is "a persisting discrepancy between the number of organ donors and the number of patients on the waiting lists for transplantation" – which euthanasia patients could help to balance.
The authors stress that euthanasia is not a cure-all for the organ shortage. Most euthanasia patients suffer from cancer, which is a contraindication for organ transplantation. However, 25 to 30% of them do not, so there is obviously a real possibility of expanding the supply.
Furthermore, the authors say, public perception of this formerly abhorrent practice is increasingly positive:
"transplant coordinators in Belgium and the Netherlands notice a contemporary trend towards an increasing willingness and motivation to undergo euthanasia and to subsequently donate organs as well, supported by the increasing number of publications in popular media on this topic."
Ethically, the procedure is basically uncontroversial as long as the patient is not pressured to donate, they contend.
"In the context of organ donation after euthanasia, the right of self-determination is a paramount ethical and legal aspect. It is the patient's wish and right to die in a dignified way, and likewise his wish to donate his organs is expressed. Organ donation after euthanasia enables those who do not wish to remain alive to prolong the lives of those who do, and also—compared with 'classical' donation after circulatory death—allows many more people to fulfil their wish to donate organs after death."
However, there are some legal hitches in both countries. In the Netherlands, unlike Belgium, euthanasia is regarded as an "unnatural death" which has to be reported to the public prosecutor. This could delay donations. If the law were changed to allow the cause of death to be reported as the underlying condition, the procedure would be more expeditious. And "In Belgium, the current policy of determination of death by three independent physicians could be abandoned, facilitating a more lean procedure with only one physician."
Public perceptions need to be managed as well. At the moment, it is necessary to maintain a strict separation between the request for euthanasia and the need for the organ. Partly this is needed to ensure that the donor is not being pressured. But the public also needs to have confidence that physicians will give objective advice.
Finally, there is the tradition of the dead donor rule "that donation should not cause or hasten death". The authors imply that this could be scrapped for euthanasia volunteers:
"Since a patient undergoing euthanasia has chosen to die, it is worth arguing that the no-touch time (depending on the protocol) could be skipped, limiting the warm ischaemia time and contributing to the quality of the transplanted organs. It is even possible to extend this argument to a 'heart-beating organ donation euthanasia' where a patient is sedated, after which his organs are being removed, causing death."
The article's proposals were not received with great enthusiasm in the UK where there is a simmering debate on assisted dying. Tory MP Fiona Bruce told the Daily Mail: "The paper confirms the worst fears expressed by Parliament when the House of Commons conclusively voted to stop the legalisation of assisted suicide in this country. The possibility of euthanasia achieved through live organ donation, such as by removing a patient's beating heart, as posited in this paper is shocking and chilling."
And Lord Carlile of Berriew, a Liberal Democrat peer who is a leading lawyer, said: "I have extreme concerns about the ghoulish nature of the combined euthanasia and organ donation systems in the Netherlands and Belgium. Both can result in unbearable and irresistible pressure on an individual to die, and on a doctor to encourage death."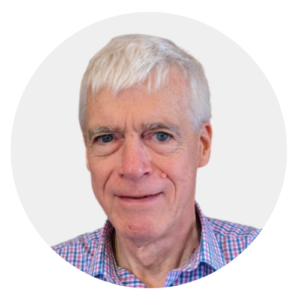 Latest posts by Michael Cook
(see all)