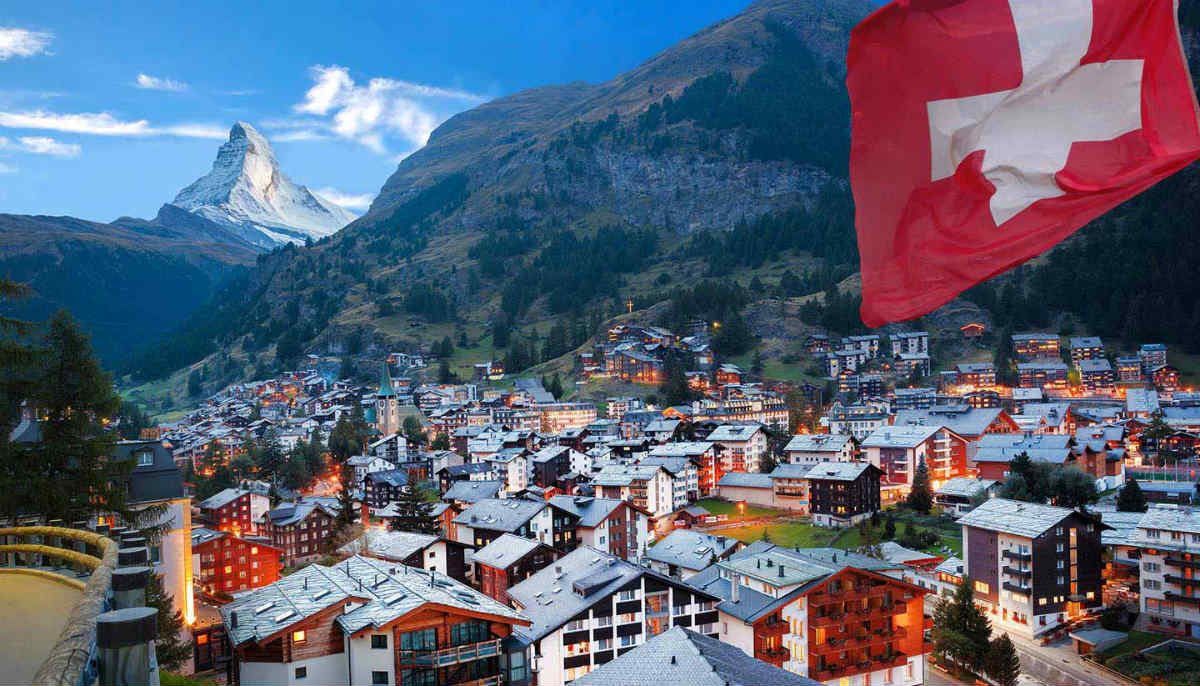 Switzerland: Minelli cleared; doctors OK to help in assisted suicide
Dignitas founder found innocent of 'profiteering'
The founder of Switzerland's best known assisted suicide group, Dignitas, has been cleared of charges of "profiteering" from helping people to die.
The public prosecutor contended that that the 85-year-old Minelli had used "unauthorised commercial tactics" and charged "high fees which bear no relation to actual cost". Under Swiss law, assisted suicide is legal only if there are no "self-serving motives". But a district court in Zurich found that the prosecutor had not been able to prove that there were selfish motivations in Minelli's case. It ordered the prosecutor to pay Minelli's costs – about CHF135,000 ($136,000).
In another development, the Swiss Academy of Medical Sciences (SAMS) has taken a more favourable view of assisted suicide in its revised code of conduct. The 2004 version of the code states that:
With patients at the end of life, the task of the doctor is to alleviate symptoms and to support the patient. It is not his task to directly offer assistance in suicide, he rather is obliged to alleviate any suffering underlying the patient's wish to commit suicide.
This did not rule out assisting suicide, even though it was legal for non-physicians, but it made it clear that it was not part of a physician's responsibilities.
However, this year's revision incorporates some subtle changes:
The role of physicians in the management of dying and death involves relieving symptoms and supporting the patient. Their responsibilities do not include offering assisted suicide, nor are they obliged to perform it. Assisted suicide is not a medical action to which patients could claim to be entitled; it is, however, a legally permissible activity. It can be performed by physicians if they are convinced that the requirements given below are met.
The new version implies that assisted suicide would be considered a normal part of a physician's job, although he retains the right to conscientious objection.
The code also gives some sketchy guidelines, for the first time, about how Swiss doctors should approach voluntary stopping eating and drinking (VSED). The ethical problem arises when a patient embarks upon VSED even though he or she is not dying. The new code asserts that whether this decision should be supported depends upon "the values of the health professionals concerned".
Creative commons
https://www.bioedge.org/images/2008images/FB_switzerland_433432.jpg
dignitas
ludwig minelli
switzerland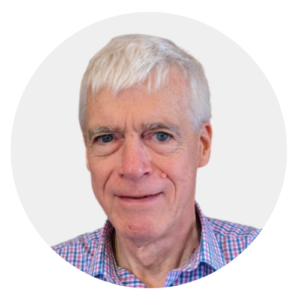 Latest posts by Michael Cook
(see all)