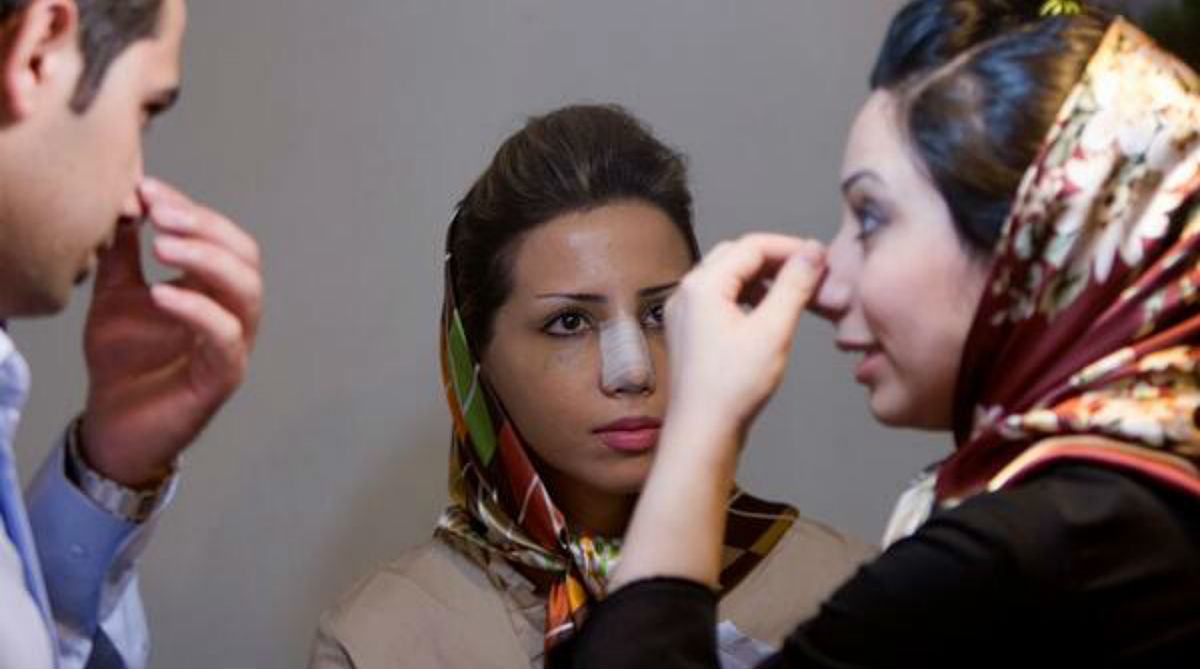 Iran promises the lash for unconventional cosmetic surgery
Becoming a resource-wasting 'epidemic'

Iran could punish cosmetic surgeons and their patients over eccentric cosmetic surgery procedures. Prison sentences ranging from ten days to two months or 74 lashes could be imposed for procedures known as "cat eye" and "donkey ear".
A spokesman for the judicial and legal committee of the Islamic Consultative Assembly, Hassan Norouzi, said that the unconventional procedures fit article 638 of the Islamic criminal law and are considered a "criminal act".
Iran is a cosmetic surgery hotspot. A 2015 study by the Rhinology Research Society of Iran and Johns Hopkins University found there are seven times more "nose jobs" per capita in Iran than in the United States.
"Today rhinoplasty is not only a simple cosmetic or mental problem. As time passes it is becoming an epidemic in Iran, wasting a lot of financial and human resources, and it seems hard to stop," Dr Ali Akbari Sari, a prominent professor of public health, wrote in a recent article.
In recent years the country has been scandalised by horror stories of operations gone wrong in Iran's burgeoning cosmetic surgery industry. There are about 200 licenced cosmetic surgeons in Teheran, but many more in unlicensed clinics.
Mohammad Hossein Ghorbani, an MP and member of the Majles (Parliament) Health Committee said: "We must not ignore the social and cultural aspects of the increase in the number of cosmetic surgeries among our young people. They seem to be looking for a new and different identity for themselves in wider society by resorting to these actions".
Creative commons
https://www.bioedge.org/images/2008images/FB_cosmetic_surgery_.jpg
cosmetic surgery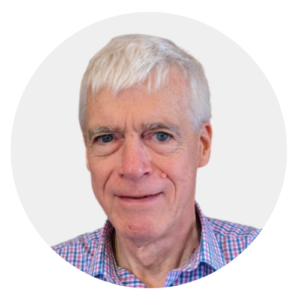 Latest posts by Michael Cook
(see all)