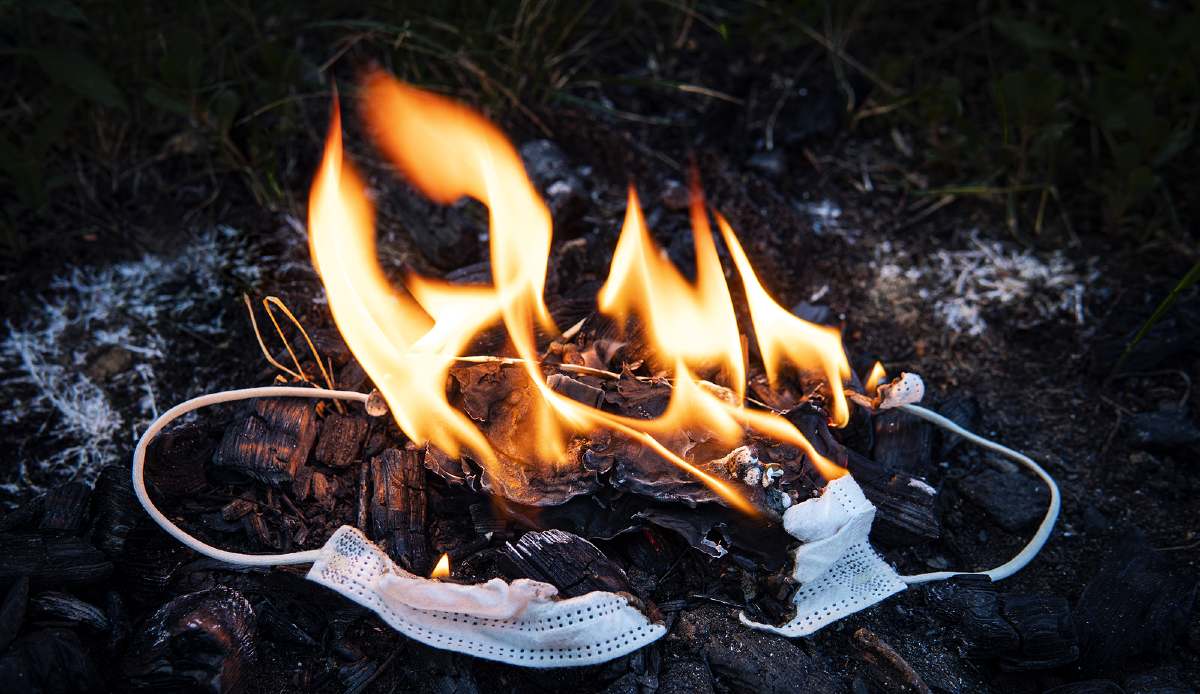 American doctors are fighting 'compassion fatigue' as they treat Covid patients
Some believe that they should go to the back of the bus

Depending on your point of view, conservative US media identity Candace Owens is either one of the most exasperating people on the planet, or an exhilarating and charming breath of fresh air. Part of her shtick is opposition to vaccines.
For example, she once tweeted to her 2.8 million followers: "If you do not understand that there is something purely evil involved right now in terms of these vaccines you will never understand. It will NEVER enter my arm."
The inevitable happened. The irresistible force collided with the immovable object. Owens needed to get a Covid test and was turned away by a doctor who said in an email that "We cannot support anyone who has proactively worked to make this pandemic worse by spreading misinformation, politicizing and DISCOURAGING the wearing of masks and actively dissuading people from receiving life-saving vaccinations."
Just finished my live on Instagram here: https://t.co/lPjhqVYaGO

As promised— here is the email from the rabid activist declining to give me a test, plus my response to her. She clearly isn't stable enough to work in health and is a danger to the Aspen community. pic.twitter.com/nV7xMGqVN3

— Candace Owens (@RealCandaceO) September 2, 2021
Nothing could have burnished Ms Owens's image more than being turned away from a test, especially when she is black and the doctor is white.
However, this is a serious medical ethics issue not just a political dust-up. Some doctors who support vaccination are succumbing to "compassion fatigue".
In an emotional article in The Atlantic, New York doctor Chavi Karkowsky's smouldering anger against the anti-vaxx movement erupted in volcanic resentment. "By refusing the most effective intervention, people are risking not only their own life but the lives of many around them. That includes those who cannot get vaccinated—my children among them," she writes.
"To many medical providers working today, the rejection of lifesaving COVID-19 vaccines feels like a giant 'Fuck you' from 29 percent of American adults. We will keep providing the best care possible, but they are making our job much harder."
She has some support for her anger. Back in July, the head of the CDC said that "this is becoming a pandemic of the unvaccinated." Dr Karkowsky said that the work of treating sick and unvaccinated Covid patients was making her lose her faith in humanity.
Another angry doctor took a more compassionate line in an opinion piece in Stat. Jay Baruch, who is also a bioethicist, says that doctors need to communicate better with their patients.
"The anger I feel toward vaccine-hesitant people becomes a more complicated emotion when I witness them reckoning with their choices. Many of the unvaccinated people I've talked with are hard-working, loving individuals struggling to catch a break in a life that hasn't been fair. They're unmoored and don't know what to believe when truth itself has supply-chain problems and the health care system has been letting them down for years."
He points out that doctors have always treated patients who appear to be responsible for their illness with the same care.
An article in the blog of The Hastings Center teases out some of the ethical principles that doctors should bear in mind when treating people who have refused to be vaccinated.
First, patients whose lifestyle choices have made them suffer from heart disease, kidney disease, or lung disease have always been treated the same as other patients. Why should unvaccinated Covid patients be any different?
Second, discriminating against anti-vaxxers could increase systemic inequalities in American medicine. "Members of particular communities in the U.S. face systemic disadvantages in health care access and generally lack trust in health or governmental authorities because of current and historical injustices perpetrated by these authorities" – like black or Native American communities.
Third, not being vaccinated against Covid may be risky behaviour. But there are other kinds of risky behaviour, like not complying with public health measures. How can doctors untangle the skein of moral responsibility?
Fourth, although vaccination could be seen — as Dr Karkowsky does – as a kind of moral reciprocity for the risk and pain of healthcare workers, how can doctor distinguish between people who are ideologically opposed and people who lacked access to a vaccine or had a legitimate reason not to be vaccinated?
The authors conclude:
While reciprocity might be used to justify vaccination status as a tiebreaker between patients with similar likelihoods of survival, such an approach raises questions about why vaccination is being treated differently than other behaviors that increase the risk of severe illness, and it will likely be couched as a narrative of punishment that further divides society at a time when cohesion is needed to combat a virus threat.
Michael Cook is editor of BioEdge
Creative commons
https://www.bioedge.org/images/2008images/Medical-Mask-On-A-Black-Backgr-410960932.jpeg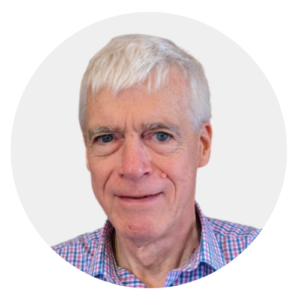 Latest posts by Michael Cook
(see all)