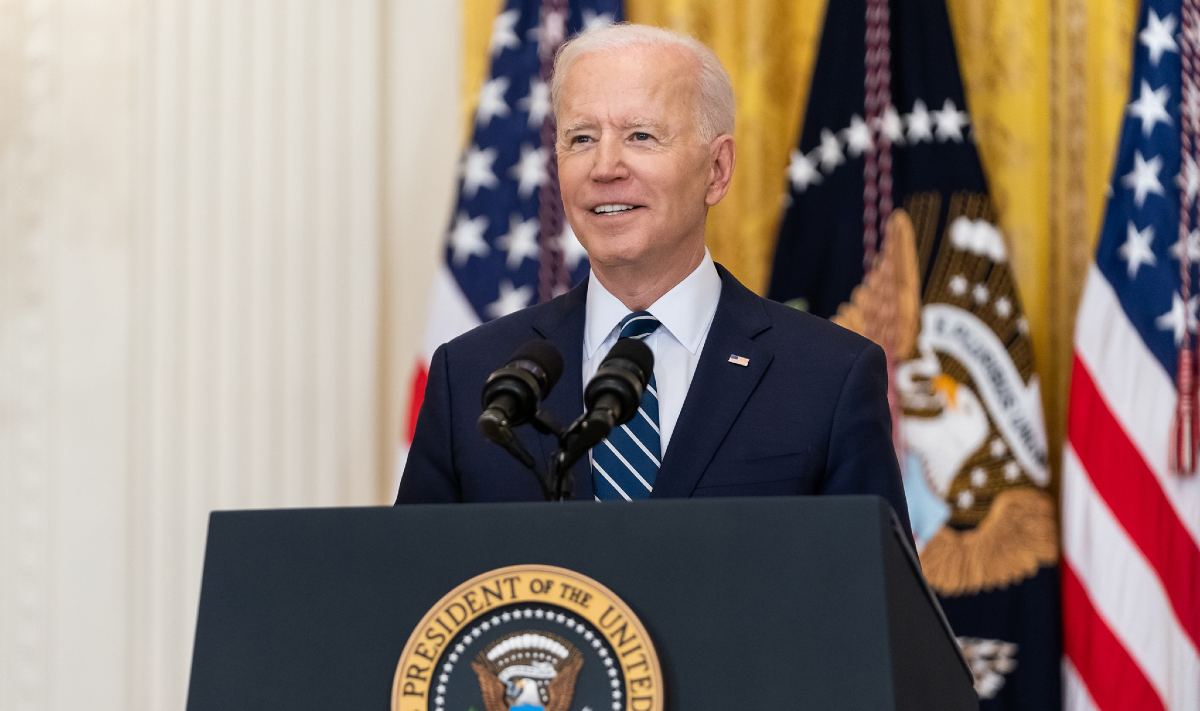 Biden Administration tries to incentivise vaccinations
President suggests that states offer $100 to people who get their jab

According to the Biden Administration, 164 million Americans have been fully vaccinated, including 80 percent of seniors and more than 60 percent of adults. But it's not enough.
This week the President made a number of proposals to encourage more people to get their jab. The most controversial was his suggestion that the states pay people US$100 as an incentive for vaccination. However, he did not offer to provide the funds to cover this.
Another controversial measure was a requirement for all federal employees or contractors to "attest" to their vaccination status. Those who don't will have to wear masks at work, get weekly tests, socially distance, and accept restrictions on official travel for their jobs.
Financial incentives are not new. Some are positive. In May the Republican governor of Ohio, announced five US$1 million lottery prizes. In West Virginia, $100 savings bonds are available, and a state university in North Carolina is offering students who get vaccinated a chance to win the cost of housing. Many companies are paying employees who have had the jab with bonuses or extra paid time off.
Others are punitive. The New York Times reports that some colleges and employers are refusing to cover the cost. Rhodes College, a small liberal arts college in Tennessee, says that it will charge unvaccinated students and extra US$1500 per semester. "This is not a punishment," said a college official. "For students who choose to return to campus unvaccinated, they will have to cover their costs. This is intended to ensure that students who are vaccinated do not have to bear that cost." MGM Resorts in Las Vegas will charge workers $15 each time they are tested.
Bioethicists have studied whether compensation for taking a risky and unproven medication like the Covid vaccines is ethical. There are concerns about paternalism and coercion.
Oxford University bioethicist Julian Savulescu addressed the issue in the Journal of Medical Ethics earlier this year. He compared payments to mandates. He concluded that: "A payment model could also be superior to a mandatory model from a practical point of view. There may be considerable resistance to a mandatory model which may make it difficult, expensive and time-consuming to implement, with considerable invasion of liberty. In a payment model, people are doing what they want to do."
Michael Cook is editor of BioEdge
Creative commons
https://www.bioedge.org/images/2008images/joe_biden_1b.jpeg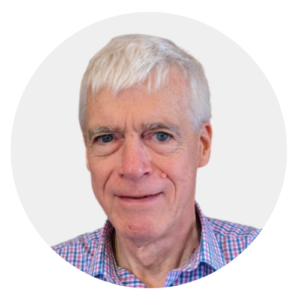 Latest posts by Michael Cook
(see all)