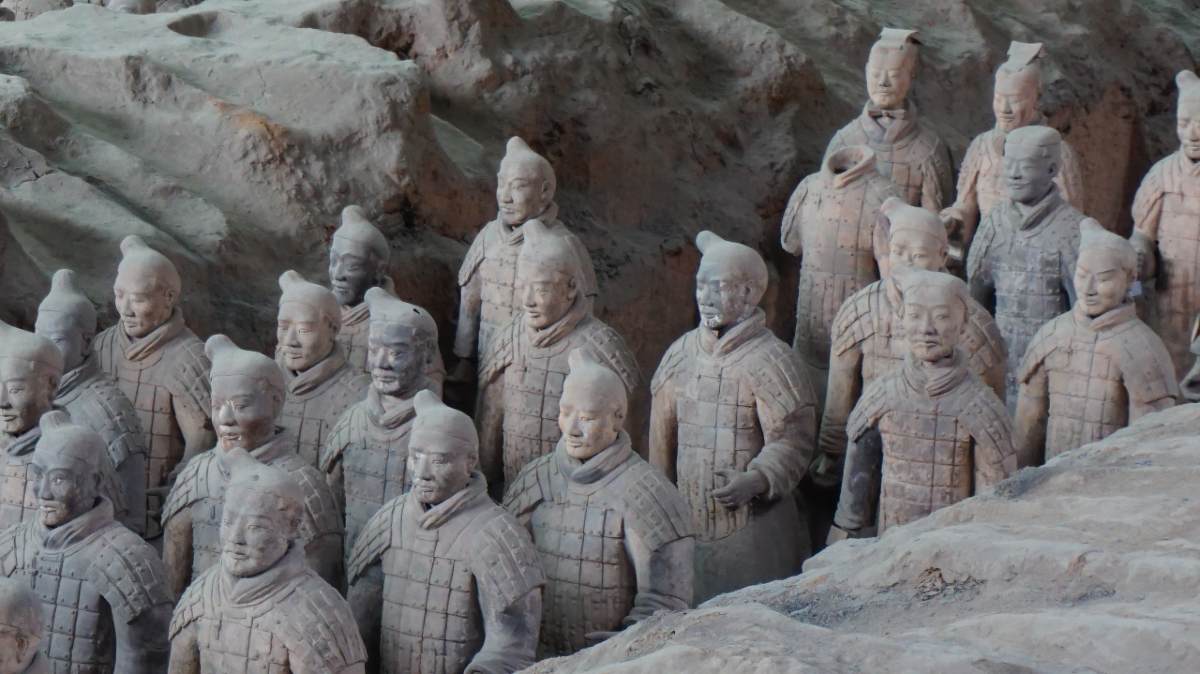 China continues on a demographic slide
The number of registered births in China has dropped for the fourth consecutive year, despite the nation's new two-child policy.
Figures from the Public Security Ministry released this week showed 10.04 million births were registered in 2020, a staggering 15% drop from 2019. The sex ratio was 1.11 boys for every girl, which suggests that sex selection in favour of boys is still occurring. The natural sex ratio is about 1.06.
The number of registered births is typically lower than the actual number of births, as some parents do not register children immediately. The official birth data will be released in April.
"China has fallen into a low-fertility trap," Liang Jianzhang, an economics professor at Peking University's Guanghua School of Management, wrote in an article last week. "Although the number of births in 2020 was the lowest in recent decades, it seems likely to be the highest figure for the next few decades."
According to Sixth Tone, in the past month, several cities — including Guangzhou in the south, Yinchuan in the northwest, and Wenzhou and Weifang in the east — have released their own data showing birth rate declines ranging from 9% to a jaw-dropping 26%. "The new data adds fuel to concerns about an impending demographic crisis. Birth rates have been declining in China since 2016, with the country in 2019 recording its lowest birth rate — 10.5 newborns per 1,000 people — since the founding of the People's Republic over 70 years ago."
In a gloomy article in Caixin, demographers Liang Jianzhang and Huang Wenzhang, do not foresee a recovery in the birth rates:
"China's fertility rate has been lower than the replacement rate — the rate required to maintain a new generation being as populous as an older one — for over 27 years. In the future, the fertility rate will face further downward pressure. Even if family planning is liberalized immediately, as long as births are not vigorously encouraged by policies, the number of births will continue to decline after a short rebound, and the population will age profoundly. Excluding technological advancement, the scale of China's economy will continue to shrink, lowering the economies of scale. Ultimately, China will lose its advantage of maintaining a comprehensive collection of all industries, see a fall in per capita income and a decline in national strength."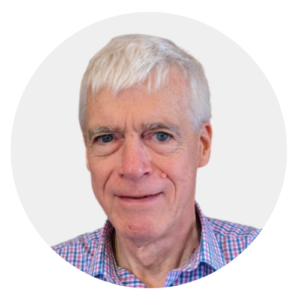 Latest posts by Michael Cook
(see all)