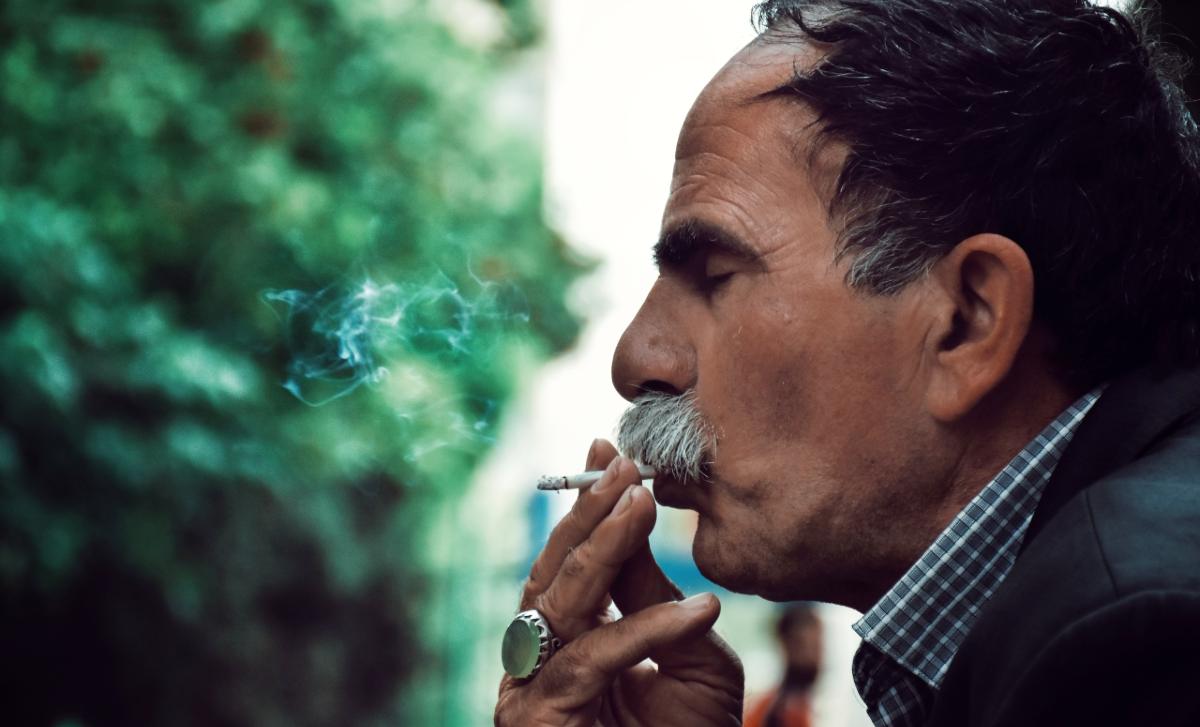 Should smokers be prioritised for the vaccine?
Harvard academic explains that it's based on equity for marginalised groups

Should smokers be prioritised for a Covid-19 vaccine? Several American states have decided that they should be. In Massachusetts, New Jersey, Mississippi, Pennsylvania and Virginia, they can receive the vaccine ahead of low-risk groups.
"The goal is to get people at greatest risk," said Jennifer Tolbert, director of state health reform at the California-based Kaiser Family Foundation. "By targeting those individuals, you can hopefully reduce the chance of them ending up in the hospital with more severe cases of COVID and at greater risk of dying."
"The coronavirus is a respiratory disease, so a smoker is at higher risk," says Dr Albert Rizzo, of the American Lung Association. "We know that smoking causes inflammation of the airways. When the virus affects us, it causes inflammation as well. Vaccinating smokers will help stem the tide of more and more people being hospitalized and help prevent the health-care system from being overwhelmed."
But to many people this seems odd, if not unfair. Aren't smokers being rewarded for not taking care of their health?
In an interview in the Bill of Health blog, the director of Harvard's Petrie-Flom Center, Carmel Shachar, explains that smoking "smoking is often the result of structural and biological factors that make it more prevalent in historically marginalized communities, and that denying priority access for smokers would reinforce existing inequities".
What about the argument that smoking is a matter of choice?
Echoing the arguments of critical race theorists, Dr Shachar contends that this would burden "the health of communities of color and lower socioeconomic communities. There's an equity argument to acknowledge that not everybody grows up in a community that is supportive of avoiding smoking and avoiding the peer pressure that leads to it, and that hasn't been targeted as aggressively by advertisements to encourage people to smoke."
Michael Cook is editor of BioEdge
Creative commons
https://www.bioedge.org/images/2008images/smoking_12121.jpg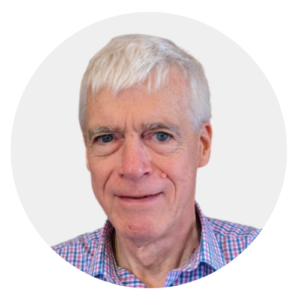 Latest posts by Michael Cook
(see all)