Autonomy, not pain, was concern for Washington's first assisted suicides
2009 statistics released
Sixty-three suicide
prescriptions were dispensed during the first nine months of Washington state's
"death with dignity" act, according to the first official statistics since
assisted suicide became legal in March last year. At least 36 people have used their
lethal medication to end their lives. This was roughly one in a thousand deaths
in the state.
There have been no complaints
from the public about doctors and pharmacists and their compliance with the
law, said the state health department. "We're very satisfied with the
compliance by the health care provider community," said spokesman Donn Moyer.
The statistics, which
are available on the department's website, are a bit difficult to interpret, as
not everyone who took out a prescription used it. Of the 63, 47 are now dead.
Seven died of their ailment and 36 after taking the lethal dose, but in 4
cases, no death certificate had been received.
Why did they want to
die? According to the report, "All were concerned about
loss of autonomy, 82 percent about loss of dignity, and 91 percent about losing
the ability to participate in activities that made life enjoyable." Only 25%
mentioned inadequate pain control, although 79% had cancer; 23% feared being a
burden.
A psychiatric assessment of
the patient is not required unless the attending doctor requests one. Only 3
reports were filed. That worried
Eileen Geller, president of True Compassion Advocates. "Really, the
majority of people who experience a serious or chronic illness have at some
point untreated clinical depression," Geller said. "When someone
says, 'What's going to happen to me? I'm worried about my finances, I'm worried
about my family,' do you really want to treat it differently and say, 'Well,
here's some lethal drugs.' "
Former Washington governor Booth Gardner,
the man who masterminded the campaign to legalise assisted suicide in his
state, is heading to Hollywood this weekend to see if a documentary about the
campaign will win an Oscar. ~ Seattle
Post-Intelligencer, Mar 4


assisted suicide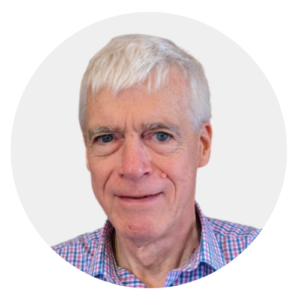 Latest posts by Michael Cook
(see all)