March 6, 2010
Hi there,
We've tweaked BioEdge
a bit more this week. In the right-hand column of the website, in MediaWatch, we
are posting links to interesting background articles on various aspects of
bioethics. And – of special interest to readers involved in organising
conferences – we have created a section on the website called "upcoming
events". Send us the details of your conference and we shall advertise it for
you.
Thanks to everyone who
has filled in our survey of the site. If you weren't aware of it, here's your
chance to give some feedback . It takes only 3 minutes. Just click here and you
will be taken to a form which you can fill out on-line. If the link doesn't
work, copy and paste this URL:
http://www.surveymonkey.com/s/MMV72D6

Next week I'll pass on the results to you.
Some readers asked about images in the newsletter. We have deleted the images to make it shorter and easier to print. However, we are certainly keeping images on the website itself. Take a look.
Cheers,
Michael Cook
Editor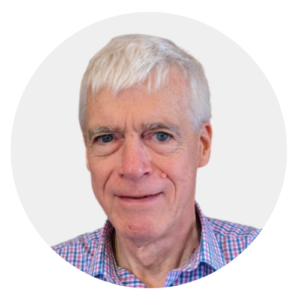 Michael Cook edits BioEdge, a bioethics newsletter, and MercatorNet, an on-line magazine whose focus is human dignity. He writes from Sydney, Australia.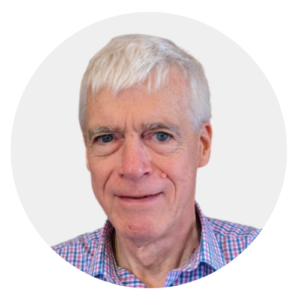 Latest posts by Michael Cook
(see all)