Psychologists under fire for collusion with Pentagon
But what happens if they don't oversee interrogations?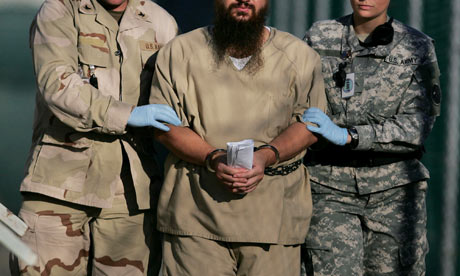 The lobby group Physicians for Human Rights has called for an independent investigation of the American Psychological Association (APA). This follows the release of documents which appear to show that it developed its ethics policy on national security interrogations in 2005 in collusion with the Pentagon.
"Now is the time for the APA to replace those flawed guidelines with standards that put a psychologist's ethical obligations to human rights principles ahead of following orders," said a PHR spokesman. The leading journal Nature defended the psychologists in an editorial. The first of 12 principles formulated by the APA explicitly state that it is ethical for psychologists to be involved in interrogations. However, another forbids psychologists to engage in, direct, support, facilitate or offer training in torture or other cruel, inhuman or degrading treatment; another says that they must report acts of torture to the "appropriate authority".
Psychologists are split on the issue. Nature points out that Mike Gelles, the chief psychologist for the Naval Criminal Investigative Service, who blew the whistle on abusive practices at Guantanamo Bay in 2003, still insisted that psychologists are needed to keep interrogations ethical. He wrote to colleagues in 2007: "We know that well trained professionals, clear guidelines, established procedures and scrupulous oversight serve to keep in check aggression and the tendency to over identify with a role and a method. Removing trained professional psychologists from these settings will impact the degree of oversight and inevitably increase the likelihood of abuse." ~ Nature, May 21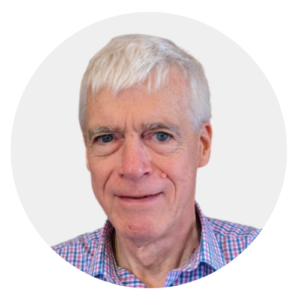 Latest posts by Michael Cook
(see all)