Dutch doctors told to discourage male circumcision
But African countries are promoting it.
A clear North/South divide is emerging in
attitudes towards male circumcision. In May the Dutch Royal Medical Association
became the first national medical group to declare that the procedure is both
medically unnecessary and an abuse of the rights of the child, in the same way
as female circumcision, or female genital mutilation.
However, the Dutch have decided to actively
discourage circumcision rather than to ban it, as that could drive the
procedure underground. About 15,000 boys are circumcised each year.
On the other hand African countries are
actively encouraging circumcision because trials in 2007 in Kenya, Uganda and
South Africa showed that it dramatically reduced the risk of infection with
HIV/AIDS. According to a report in the BMJ, 14 countries in southern Africa are
promoting circumcision with radio and television campaigns.
In Swaziland, where HIV prevalence is 45%.
circumcision is even regarded as "crucial to the survival of the state".
Botswana plans to circumcise all boys by 2012. Even Rwanda, where HIV
prevalence is only 3%, is promoting it as a cost-saving public health measure.
However, the Dutch doctors are sceptical of
the African data. They believe that while it might delay infection, it will not
prevent it. They also say that there are some complications which cannot be
ethically justified for a "medically futile" procedure.
In the UK, Australia and the US, the trend
is away from circumcision. The Australasian Association of Paediatric Surgeons,
for instance, describes
circumcision as "inappropriate and unnecessary" but allowable in
children over 6 months old when parents "hold a very strong opinion."
~ BMJ, Aug
17


Michael Cook
circumcision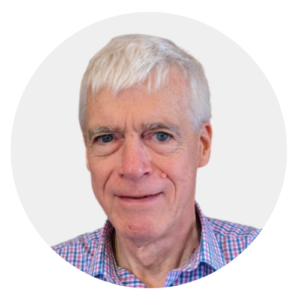 Latest posts by Michael Cook
(see all)