EMBRYOS HAVE HUMAN RIGHTS, SAYS POPE
In an opening speech to a congress on the pre-implantation embryo sponsored by the Pontifical Academy for Life, Pope Benedict XVI has reaffirmed the Catholic policy of describing embryos as human beings with full human rights from the moment of conception. The Church has always proclaimed the "sacred and inviolable character of every human life, from its conception to its natural end," he said. "This moral judgment is valid from the start of the life of an embryo, even before it is implanted in the maternal womb." This appears to rule out manipulation of embryos in vitro. His words came as no surprise, but were widely reported.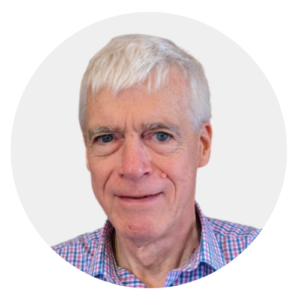 Michael Cook edits BioEdge, a bioethics newsletter, and MercatorNet, an on-line magazine whose focus is human dignity. He writes from Sydney, Australia.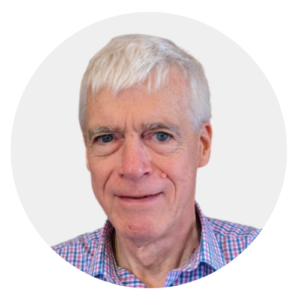 Latest posts by Michael Cook
(see all)