US ABORTION BATTLE ENTERS NEW PHASE
In a frontal attack on Roe v Wade, the icon of the pro-choice movement, the Republican governor of South Dakota has signed a law banning nearly all abortions in his state. Abortion foes hope that the conservative justices recently added to the Supreme Count by President George W. Bush could weaken or even dismantle the landmark 1973 decision. The new law will ban nearly all abortions in South Dakota, even in cases of rape or incest or if giving birth would damage the health of the mother. At the moment, South Dakota, a state of 750,000 people, has only one abortion clinic. Supporters of both sides immediately have begun preparing for a long legal battle.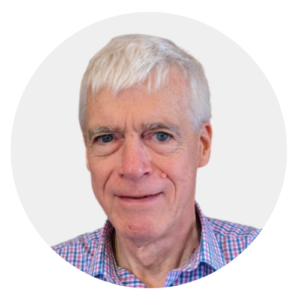 Michael Cook edits BioEdge, a bioethics newsletter, and MercatorNet, an on-line magazine whose focus is human dignity. He writes from Sydney, Australia.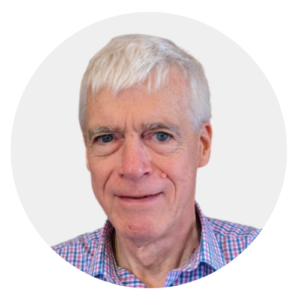 Latest posts by Michael Cook
(see all)