HWANG ADMITS DATA FABRICATION, SAY INVESTIGATORS
Korean stem cell expert Hwang Woo-suk has told prosecutors that he ordered the fabrication of data to support his claim to have created embryonic stem cell lines. According to the Korea Times, Hwang told one of his researchers, Kwon Dae-ki, to split cells in two to fake a genetic match as data for his 2005 paper in the journal Science. The full story is still not clear. Apparently some of the leading figures in the scandal cannot agree on what actually happened. "We need some more time to confirm the truth, as the figures give different testimonies on details of the case. We'll decide who will be charged next week," a prosecutor said.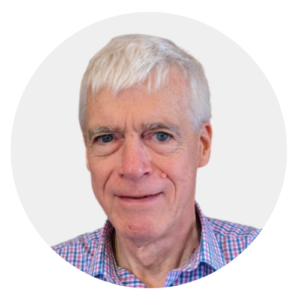 Michael Cook edits BioEdge, a bioethics newsletter, and MercatorNet, an on-line magazine whose focus is human dignity. He writes from Sydney, Australia.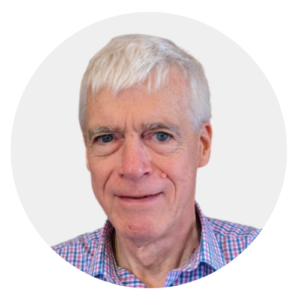 Latest posts by Michael Cook
(see all)