Euthanasia billboards erected near Sydney
Philip Nitschke's group succeeds
The Yagoona billboard. Photo: Brendan Esposito / Sydney Morning Herald
A six by three-metre Exit International
advertisement supporting voluntary euthanasia has been erected on a major
highway in Sydney after legal wrangling. A curious sight alongside the stream
of driving safety signs along the same highway, the sign says that "85 per cent
of Australians support voluntary euthanasia. Our government doesn't. Make them
listen."
Philip Nitschke, director of Exit
International, may use similar wording in a redraft of a television
advertisement that was
cancelled two days before airing on Australian television.
Advertisers were concerned the TV ad breached laws against aiding or abetting
suicide or attempted suicide. Billboards Australia were unsure about the Hume
Highway ad for similar reasons, but eventually decided that there was no
problem.
Another group, YourLastRight.com, attempted
to air an ad promoting voluntary euthanasia, but was unsuccessful. ~ YourLastRight.com; Sydney
Morning Herald, Oct 19


Jared Yee
Australia
euthanasia
Philip Nitschke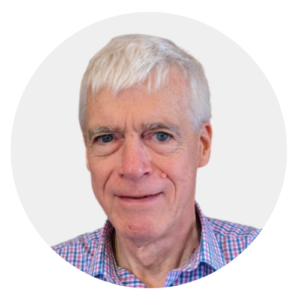 Michael Cook edits BioEdge, a bioethics newsletter, and MercatorNet, an on-line magazine whose focus is human dignity. He writes from Sydney, Australia.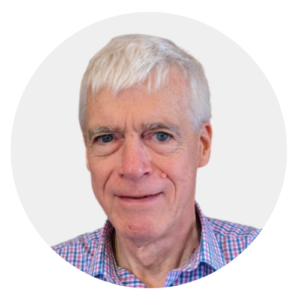 Latest posts by Michael Cook
(see all)