Is Nitschke linked to suicides of two university students?
Are the young taking Nitschke's advice?
British police are reportedly studying
whether the suicides of two students at Edinburgh University are linked to
literature published by Australia's leading euthanasia activist, Dr Philip
Nitschke. Robert Miller, 20, and James Robertson, 19, were found slumped in
chairs in a hotel in the Scottish town of Ayr.
Dr Nitschke is the inventor of the
"deliverance machine", a syringe linked to a laptop which administers a lethal
injection after the operator answers Yes to a series of questions on the screen.
His device was used legally to kill four Australians when euthanasia was
briefly legal in the Northern Territory in the 1990s.
Last year Dr Nitschke toured Britain giving
suicide workshops to the elderly. The British media is now fretting that his advice
is being taken by the young, the vulnerable, and the mentally ill.
So far, Dr Nitschke has not commented on
the incident. He is currently giving a number of workshops in Australia to
senior citizens on how to bypass censorship of suicide websites. People
attending his most recent one in Darwins, he told the Northern
Territory News, are " not sick people but they want to know if they
deteriorate that they've got at their fingertips some strategy… for a
peaceful death." ~ London
Times, June 14


Michael Cook
Philip Nitschke
suicide
UK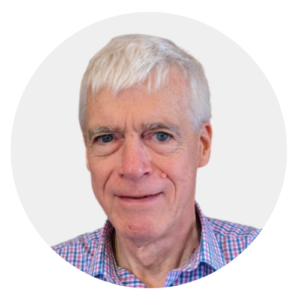 Latest posts by Michael Cook
(see all)