Mum-to-be sues British government after using donor eggs
"This baby is genetically another woman's"
A British woman is suing the Health Department for a six-year delay in
funding her IVF treatment. Greta Mason, 42, claims that if she had had IVF
earlier and if tests of her fertility had been done properly, she would not have
had to resort to donated eggs from Spain. The UK's National Health Service funds
a limited number of free IVF cycles for infertile couples, but many people
complain that the government is too stingy.
"I had always dreamed of having my own flesh and blood child who will inherit
my genes so it was an absolutely shattering blow," she told the Daily Mail. "But
the hospital failed to monitor my hormone levels and did not notice that my
ovaries were getting too old to undergo fertility treatment. I always wanted a
baby with my husband but the truth is that this baby is genetically another
woman's, and at times during my pregnancy, because the baby is not related to
me, I have simply felt like an incubator."
Mrs Mason and her husband Chris eventually remortgaged their home and sought
donor eggs in Spain where they are more plentiful because donation there is
anonymous. ~ Daily
Mail, Aug 27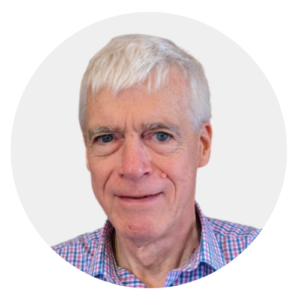 Latest posts by Michael Cook
(see all)