Oscar nomination for film about assisted suicide campaign
How was it nominated?
Oscar nominees have often included films which support euthanasia
and assisted suicide. This year a documentary short, "The Last Campaign of
Booth Gardner", seems to be the only one. The editor of BioEdge confesses to
being a bit mystified at how Oscar nominations work, because the film doesn't
have its own website or a trailer, isn't even listed on the production
company's website, and hasn't screened in a single cinema theatre. Apparently
it will be screened on HBO, but a date has not been set.
The production company, Denver-based Just
Media, specialize in documentaries about social justice issues.
The star of the film is Booth
Gardner, governor of Washington from 1985 to 1993, heir to the Weyerhaeuser
fortune, and a victim of Parkinson's disease. He successfully directed the Initiative-1000
campaign to introduce assisted suicide into Washington in 2008 – although
ultimately he would like a law which permits physician-assisted suicide for
anyone who wants it, whether or not they have a terminal condition. Stay tuned.
Oscar hype will help to make the film better known. ~ HT
to Derek Humphry
Michael Cook
Academy Awards
assisted suicide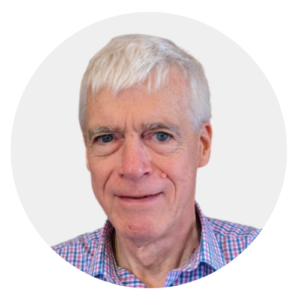 Latest posts by Michael Cook
(see all)