Abortion supporters call for an investigation into a conspiracy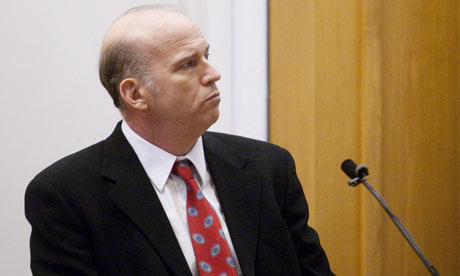 On January 29, anti-abortion activist Scott Roeder was found guilty of
first-degree murder for murdering abortion doctor George Tiller last May in
Wichita, Kansas. Roeder confessed to shooting Tiller during services at the
Reformation Lutheran Church, where he was serving as an usher. Roeder admitted
that he had killed Tiller but asserted that he was trying to save unborn
children. He now faces life in prison.
Tiller had become a controversial figure because he was one of the few
doctors in the US who are willing to do late-term abortions.
National Right To Life disavowed the
killer and said that it would continue to work in educational, legislative and
political activities "to ensure the right to life for unborn children,
people with disabilities and older people."
Abortion advocates now want a
thorough investigation of whether others had worked with Roeder in planning the
murder.
"Our sincere hope now is that
with the door thrown wide open by the district attorney and her cross examination
of Scott Roeder and by his own testimony of his relationship with other
extremists who promote the murder of doctors, that a thorough and rigorous
investigation will be conducted into whether or not this murder was part of a
conspiracy to kill Dr Tiller and to kill other doctors," said Kathy
Spillar, of the Feminist Majority Foundation. ~ Wichita Eagle, Jan
30

Michael Cook
abortion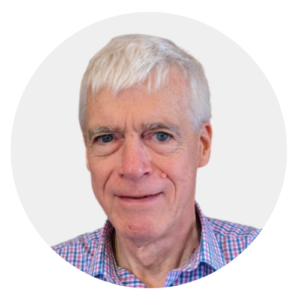 Latest posts by Michael Cook
(see all)