Repeat clients prefer same sperm donors
Couples are far from indifferent about genetic links.
Despite a prevalence of anonymous sperm donation in European countries, the use of the same sperm donor for subsequent conceptions is of paramount importance to those couples needing sperm donation to have children.
According to research presented at the annual meeting of the European Society of Human Reproduction and Embryology in Lisbon this month, couples are far from indifferent about genetic links. They felt that the genetic link between children encouraged better sibling relations, and that visible and other resemblances between the children would reinforce family ties.
The investigators acknowledged the paradox of their findings – that, while sperm (and egg) donation necessarily imply the genetic detachment of the child from one of its parents, couples themselves seem determined to do as much as possible to ensure genetic bonds between their children.
"Donor offspring are increasingly seeking their genetic half siblings through online registries," said Ms Somers. "It's relatively uncharted territory, but it's clear that a genetic link among donor-conceived children is important for aspiring parents." According to findings from this study, full siblings were described by the parents as having "real" and "unambiguous" kin connections.
Some couples talked about their need to use a new sperm donor if the one they had used for their first child was no longer available. This was described for instance as "a problem". When this situation became reality for one couple, they were really "disappointed" and blamed the hospital for "making the mistake of not informing them about the limited 'stock' of sperm".
https://www.bioedge.org/images/2008images/TH_sperm_donor5454.jpg
Creative commons
sperm donation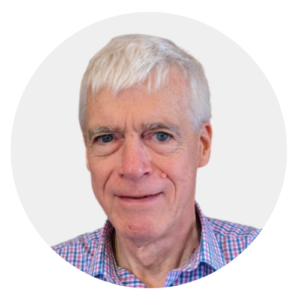 Latest posts by Michael Cook
(see all)